World AeroPress Championship
Challengers from over 50 countries compete to brew the best cuppa joe with their unique AeroPress recipes.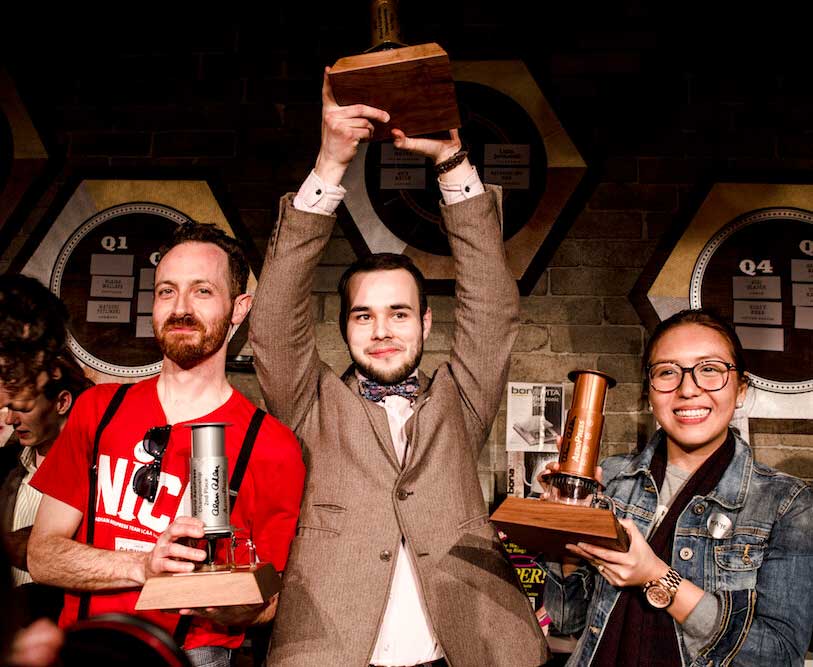 A viral event charged by super fans
The World AeroPress Championship is a fan-driven global phenomenon where challengers from over 50 countries compete to make the best cup of coffee using their favorite AeroPress recipe. Each championship combines intense competition with a fun party and recipes from the event get shared around the world.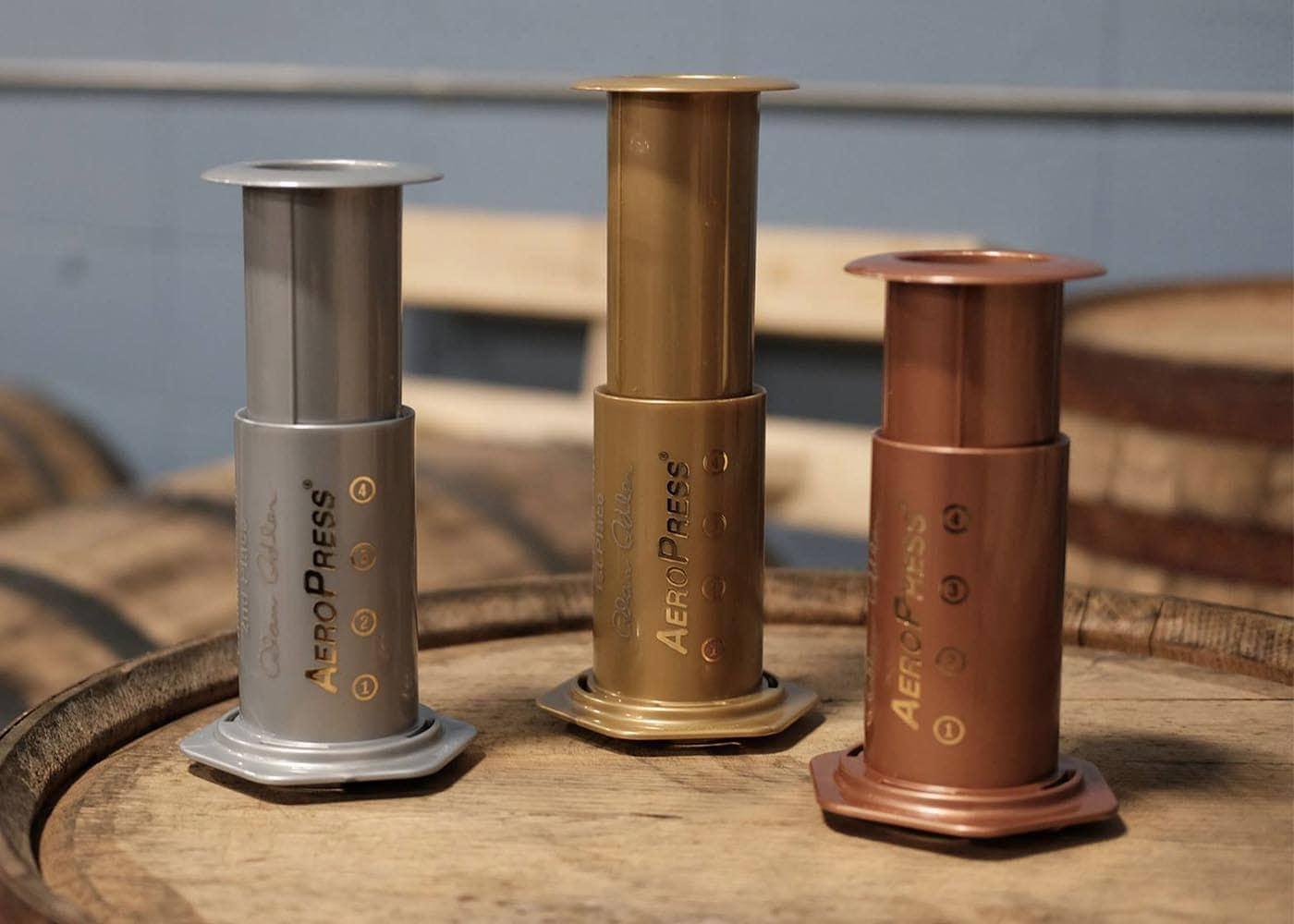 AeroPress recipes from the pros
Find out what the pros did to win at the World AeroPress Championship in previous years.