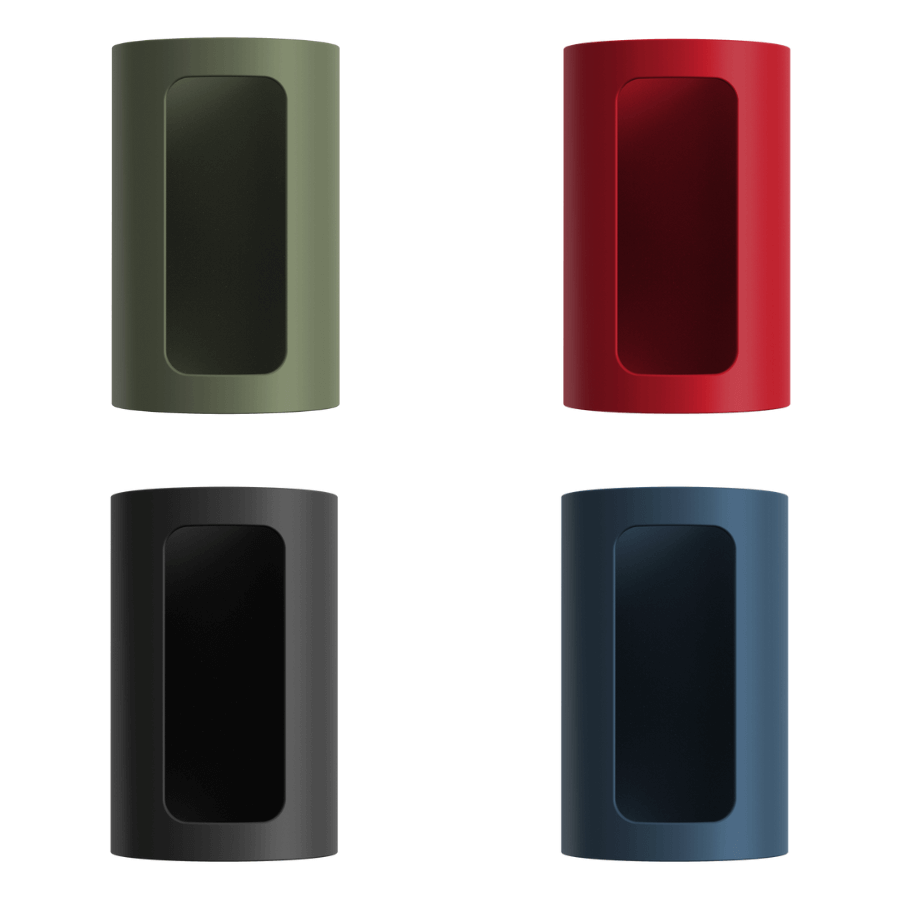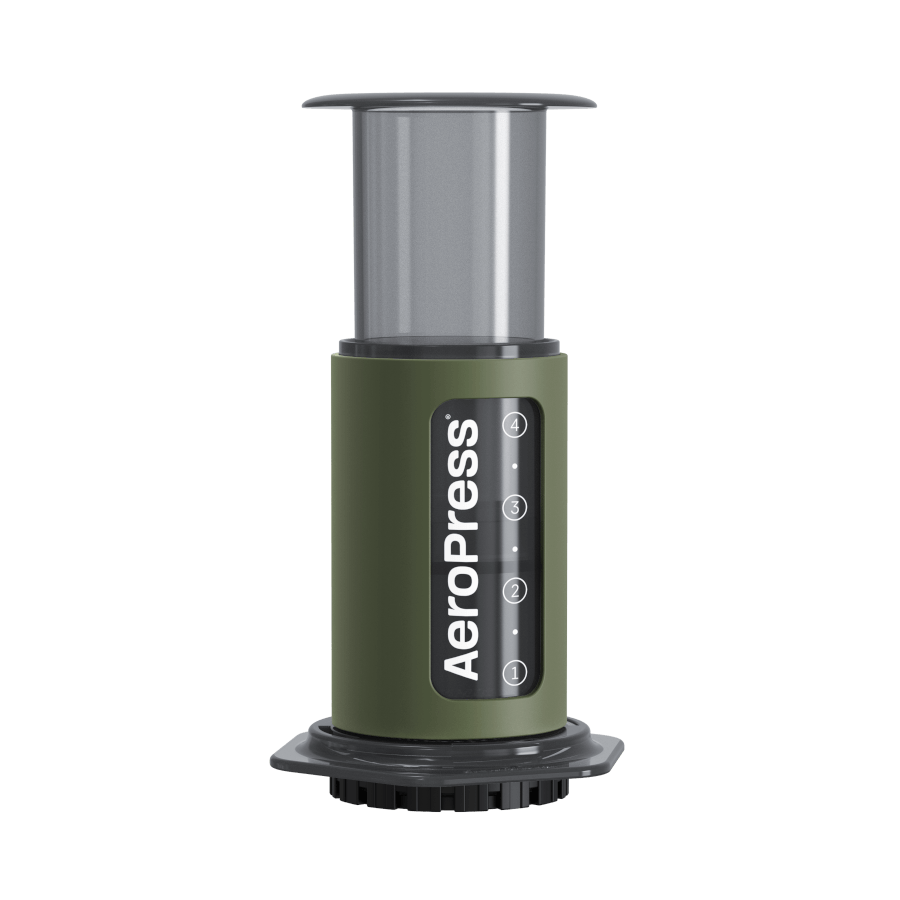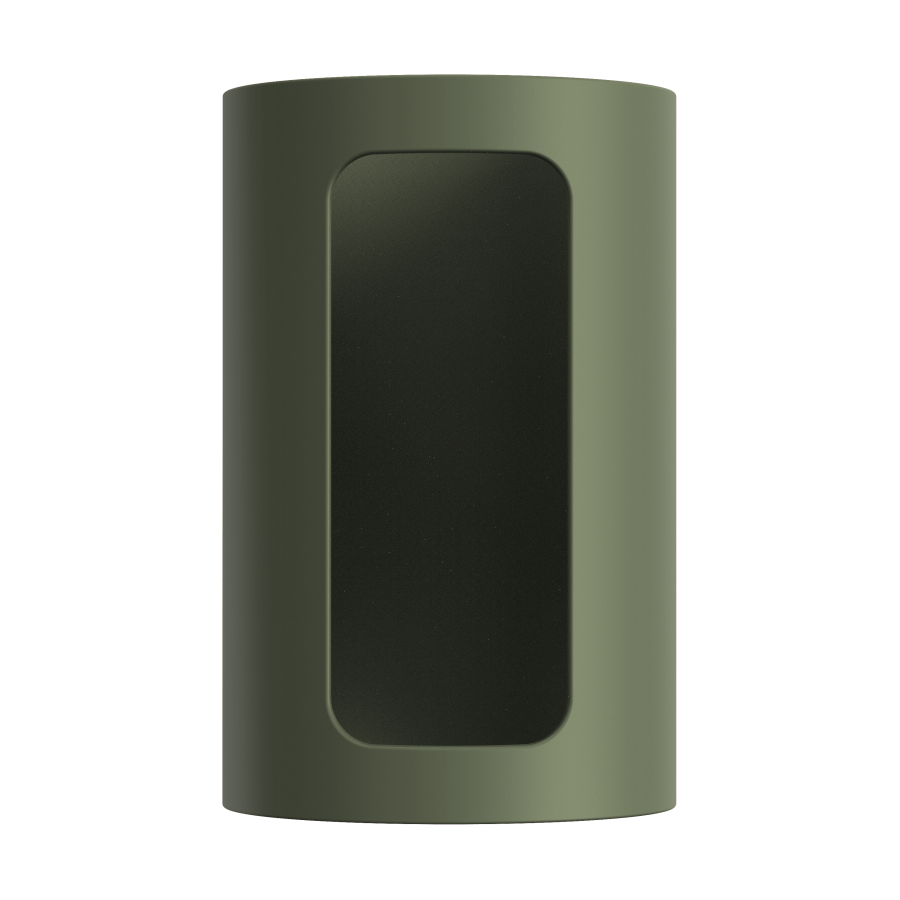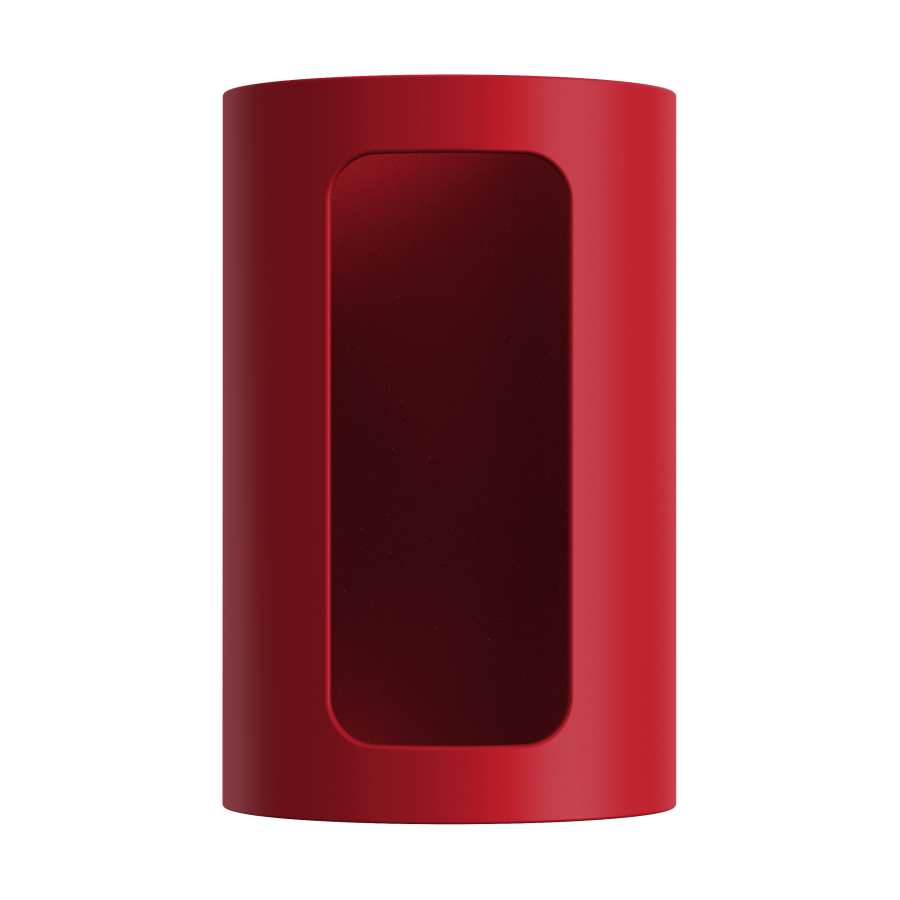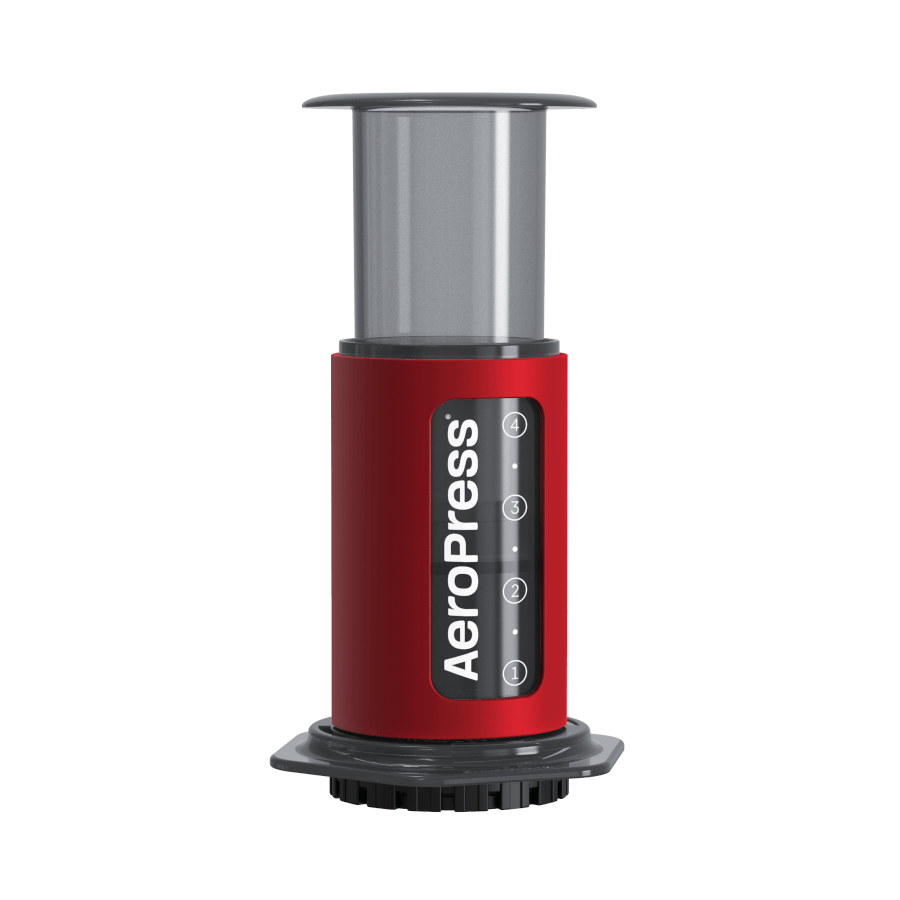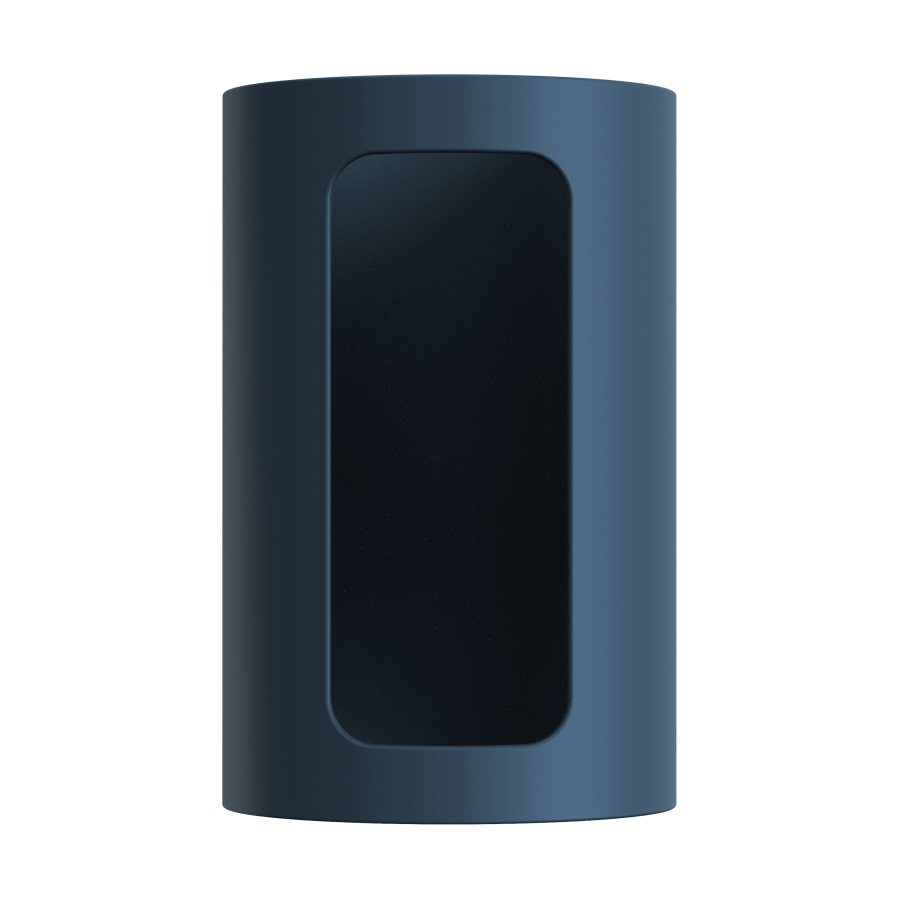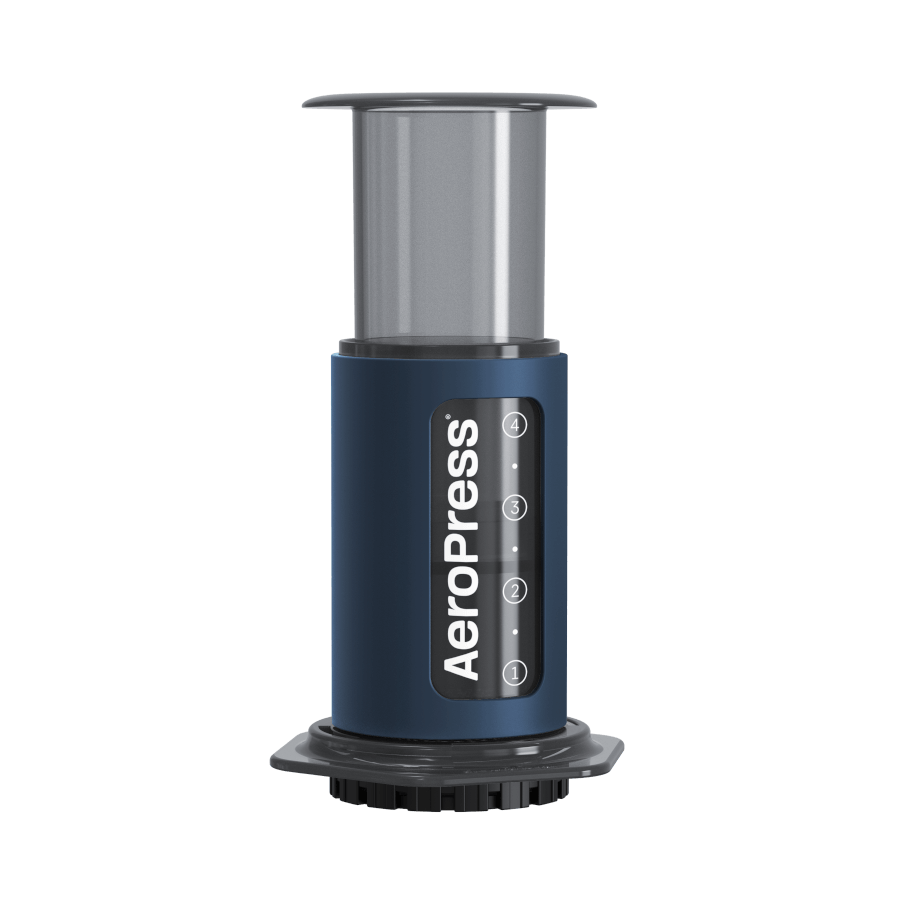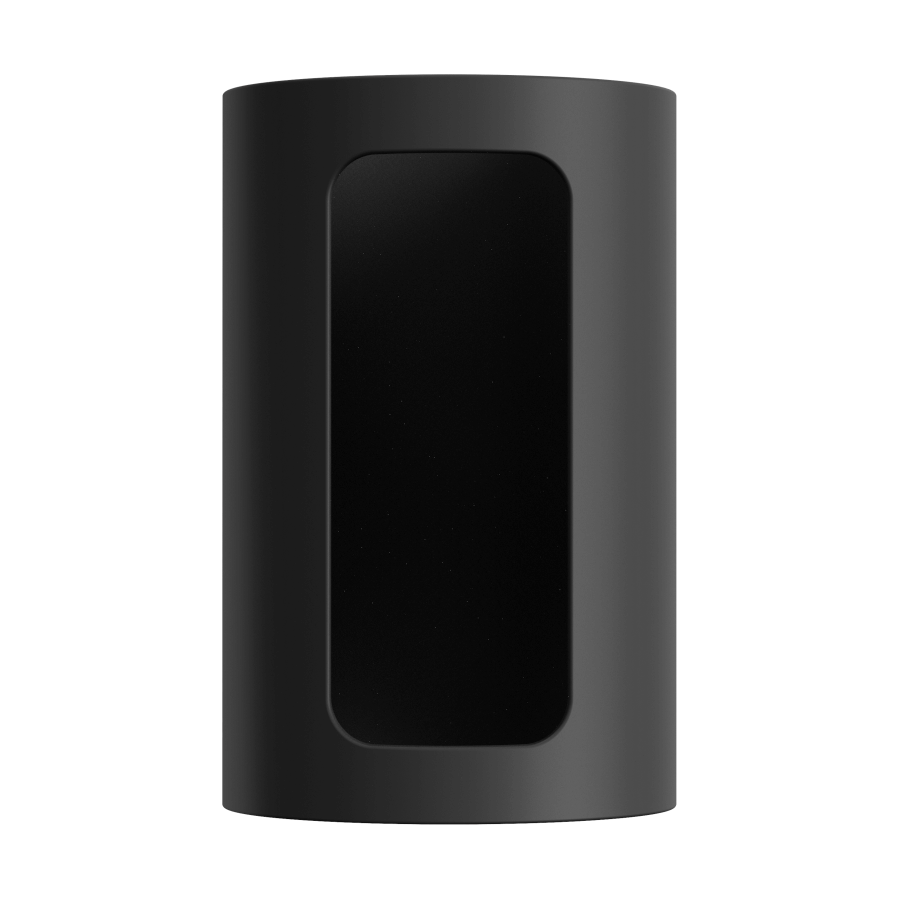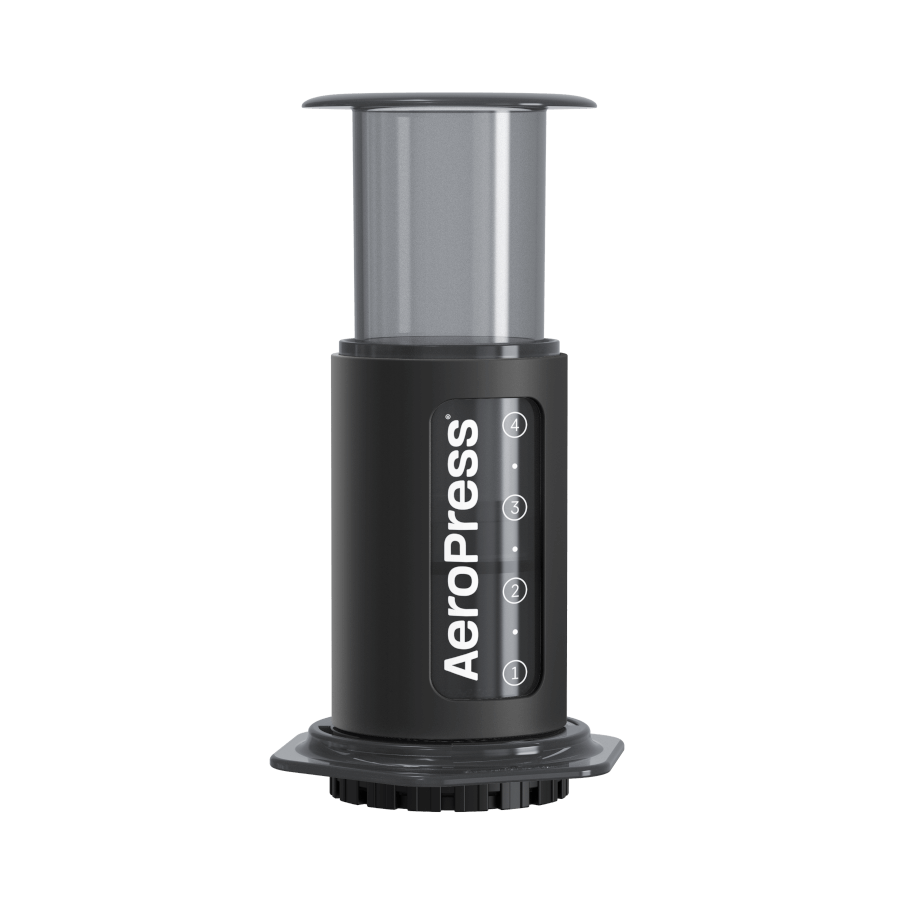 AeroPress Decorative Sleeve
Pick your look. Find your vibe.
Express yourself with a new AeroPress Sleeve! Now you can customize your perfect cup and the look of your AeroPress coffee maker. With four fun colors, choose a sleeve to match your mood, your kitchen decor, or whatever works for you. Compatible with AeroPress Original and Clear coffee makers. (Not compatible with AeroPress Go or XL)

WHY WE LOVE THE AEROPRESS SLEEVE:
4 BEAUTIFUL COLORS – Choose from vibrant red, fresh green, elegant blue or classic black.
DURABLE AND HEAT-RESISTANT – Made from 100% food-grade silicone for a comfortable grip.
EASY VIEWING – Viewing window allows you to easily keep track of the water level in the AeroPress chamber.
BREW IN STYLE – Add a little fun to your brewing routine!
EASY TO CLEAN – Rinse with warm water or put in the dishwasher (top rack only).
"Perfect coffee every morning."
"The best single-cup coffee maker on the market."
"Makes a very good - and very fast - cup of coffee."
The AeroPress Sleeve can be used with AeroPress Original and AeroPress Clear coffee makers. They cannot be used with the AeroPress XL coffee maker or the AeroPress Go travel coffee maker.
The AeroPress Sleeve is durable and heat-resistant, so it provides some thermal protection for hands. It also adds a touch of personalization to any space with a choice of four colors.
No, the AeroPress Sleeve is not intended to be insulating.
The AeroPress Sleeve is made from 100% food-grade silicone.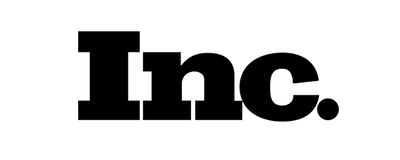 "Spectacularly good."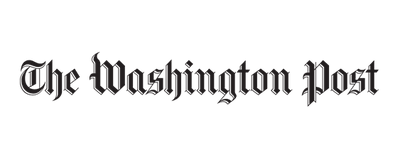 "Small and portable. Easy cleanup."

"AeroPress has the best Good Coffee To No Fuss Ratio I've found"

"Makes a very good--and very fast--cup of coffee."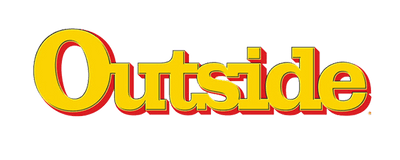 "My go-to."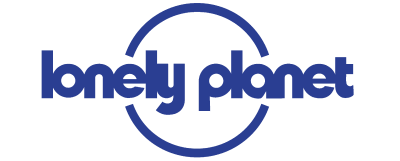 "Perfect coffee every morning."