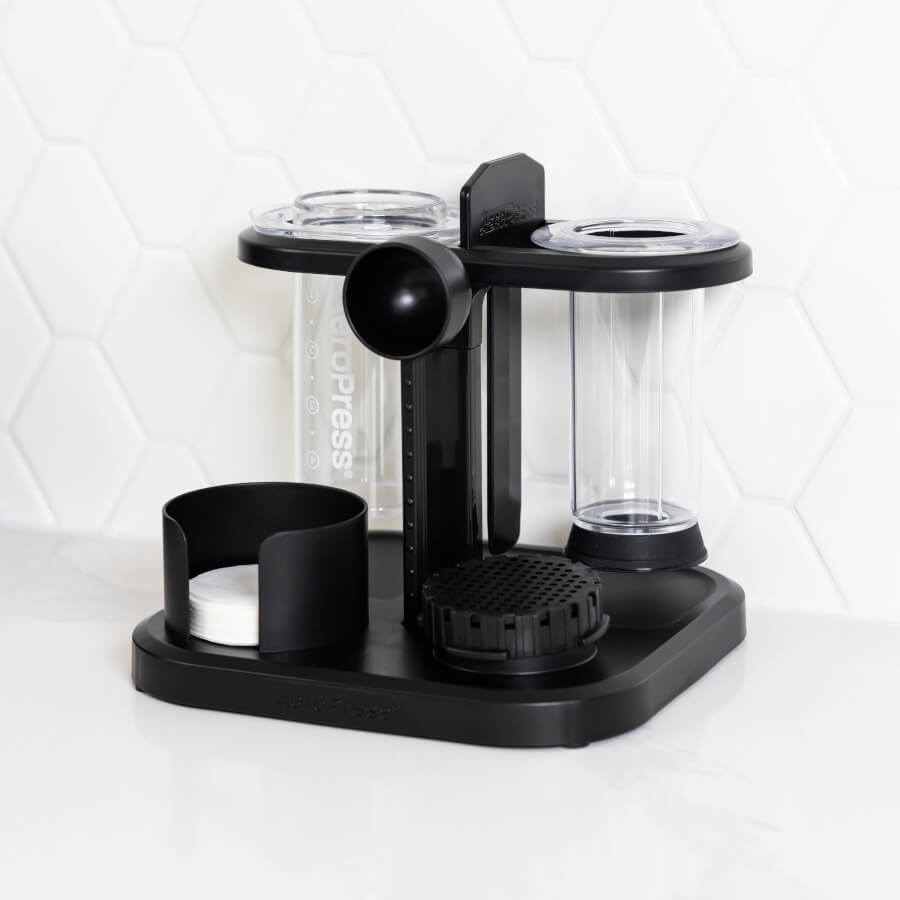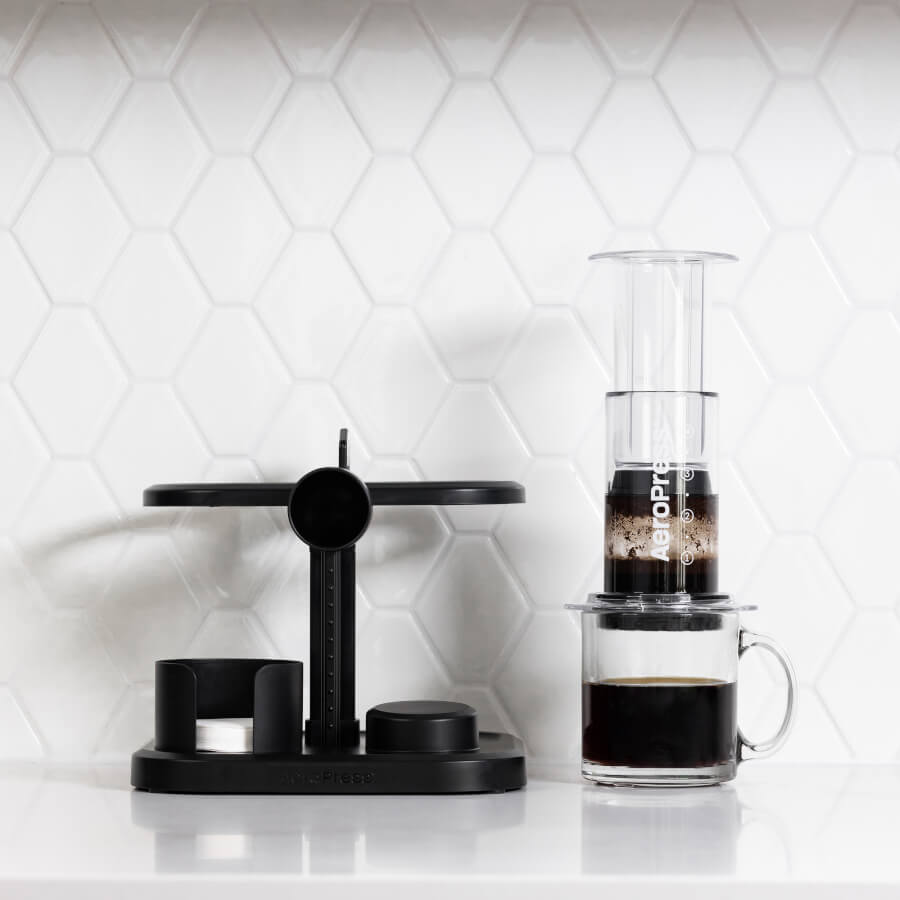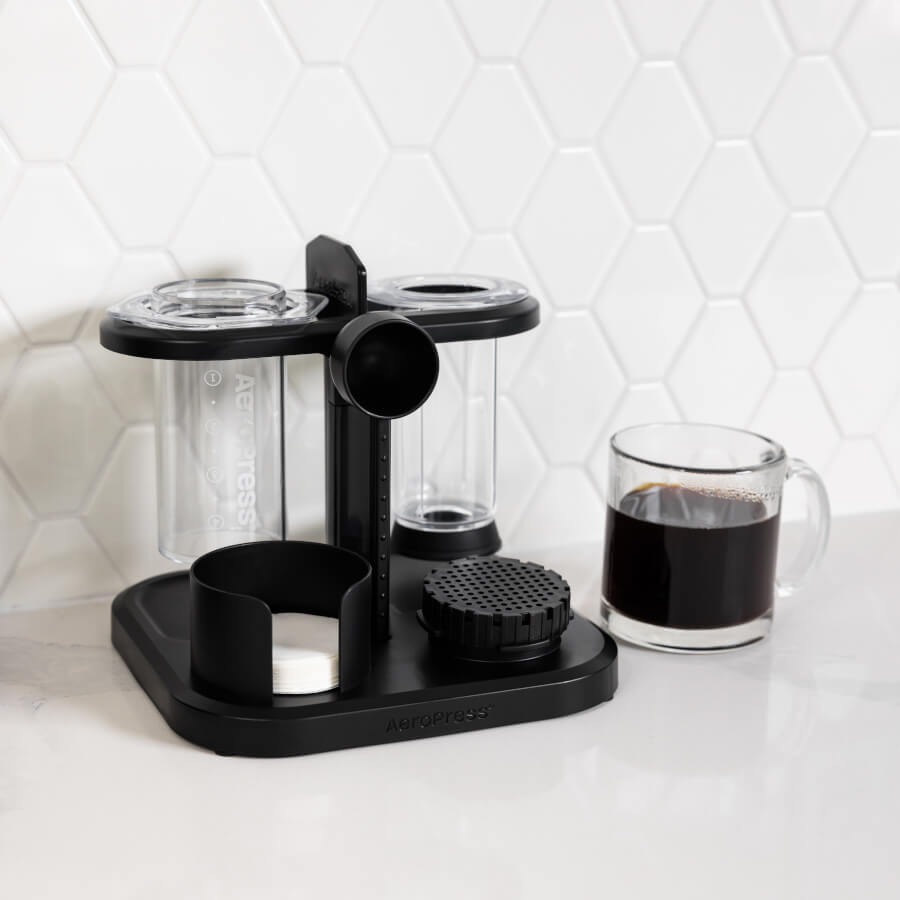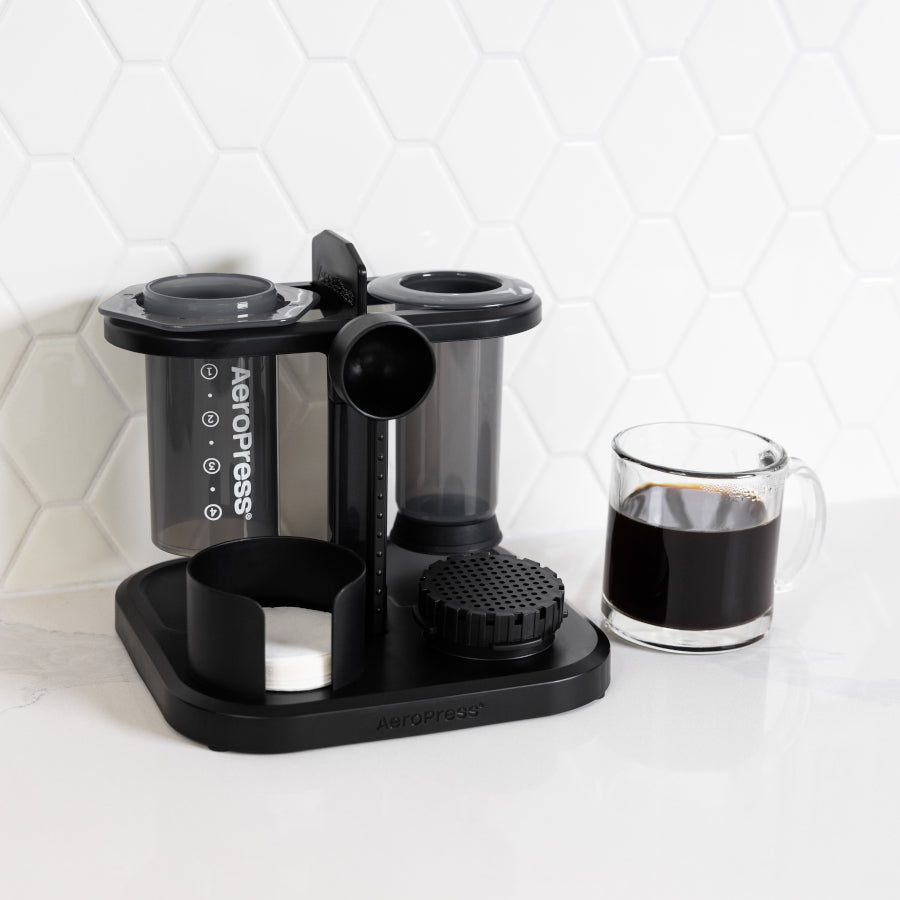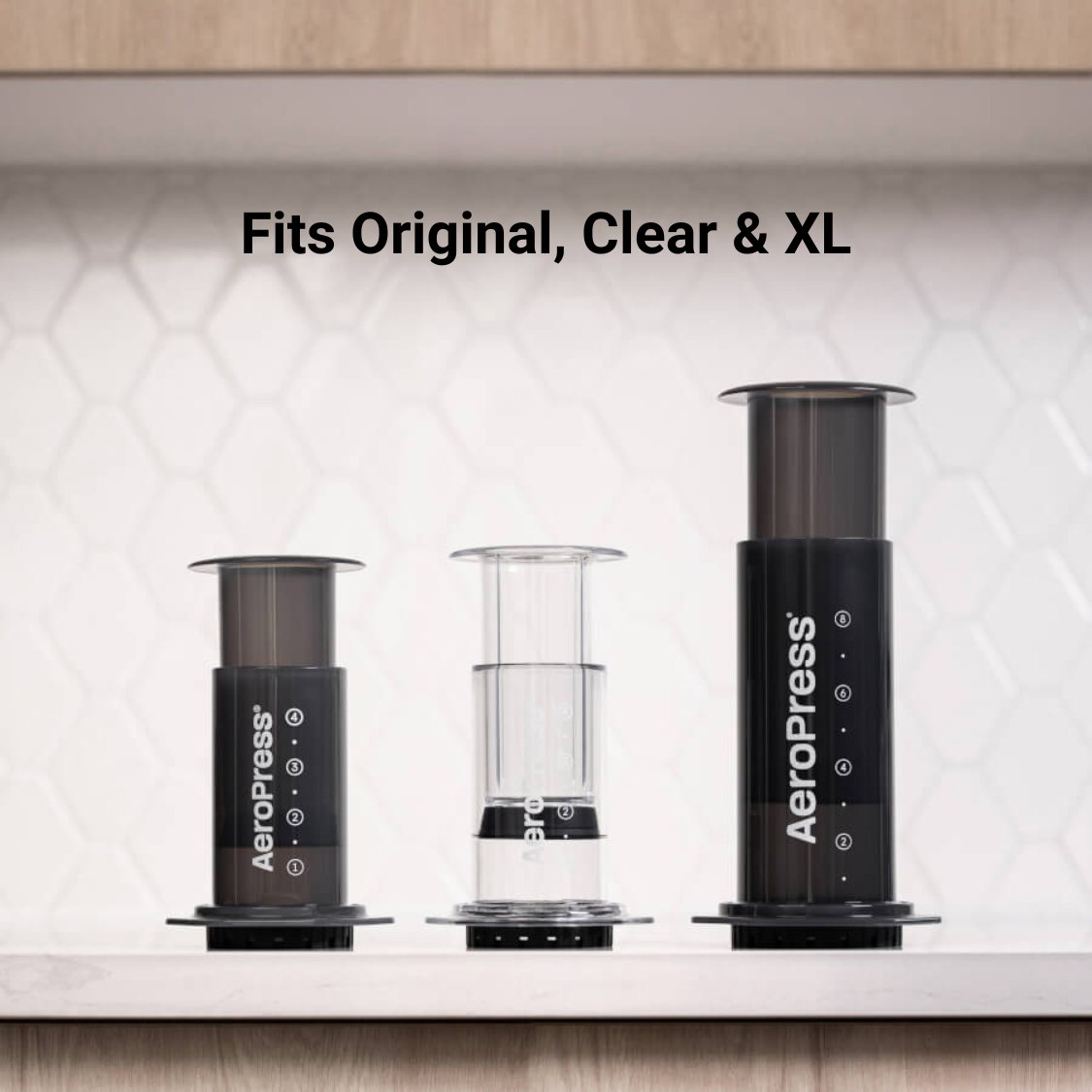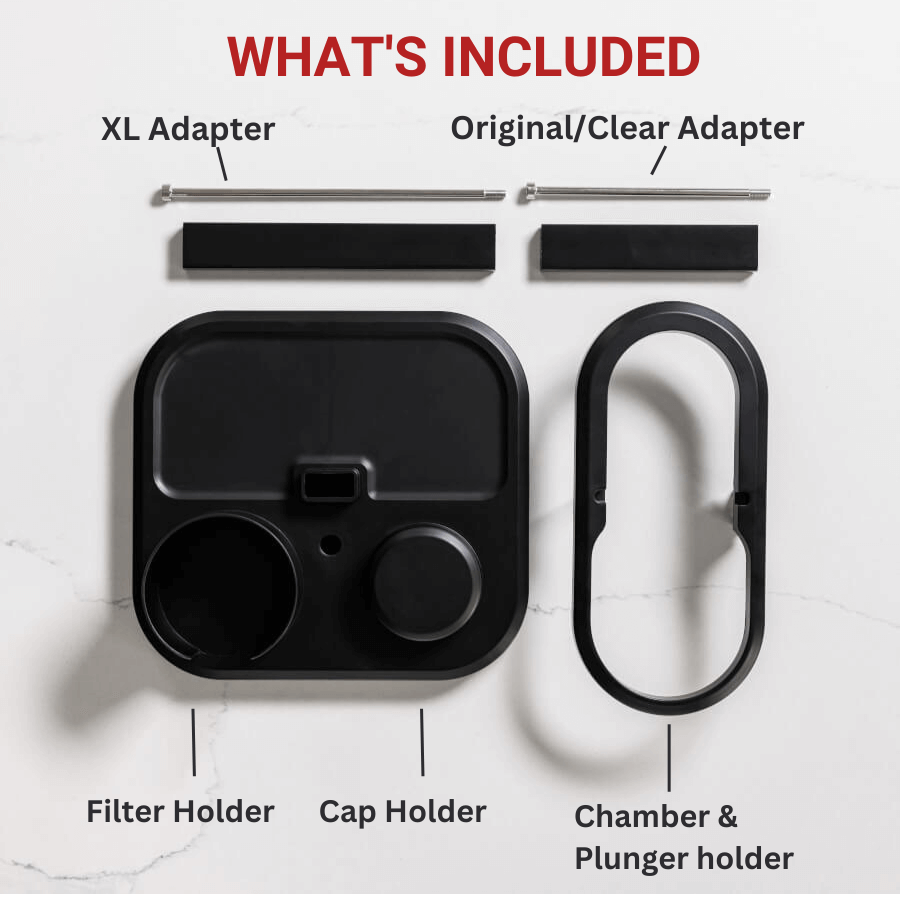 AeroPress Organizer Stand
Coffee Caddy Storage Station
With the AeroPress Organizer Stand, you can keep your AeroPress coffee maker at your fingertips! This compact organizer stores the AeroPress Original, Clear, or XL Coffee Maker along with accessories to free up cabinet space and keep countertops neat. Four rubber feet keep the AeroPress Organizer Stand in place for slip-free storage. The AeroPress Organizer Stand is easily adjusted to fit most AeroPress coffee makers. Enjoy the perfect storage solution with the new AeroPress Organizer Stand!
FREES UP CABINETS – The small footprint of the compact AeroPress Organizer Stand is a perfect fit for any kitchen countertop and keeps everything you need in one location. No more fumbling through your cabinets to find filters, paper…
EASY TO ASSEMBLE – It takes just a couple of minutes to go from unboxing the AeroPress Organizer Stand to having your AeroPress system set up and neatly organized.
COFFEE PRESS FLEXIBILITY - Compatible with AeroPress Original, AeroPress Clear and AeroPress XL. Not compatible with AeroPress Go. (Coffee press not included)

FILTER FLEXIBILITY - The AeroPress Organizer Stand can store the Standard and XL Micro-Filters, the Flow Control Filter Cap as well as the AeroPress Stainless Steel Filter, to keep a variety of delicious flavor profiles within easy reach. (Filters and Flow Control Filter Cap sold separately)

WORRY-FREE STORAGE – The AeroPress Organizer Stand is free of BPA and phthalates, just like all AeroPress coffee makers.
HELP A LOVED ONE:   Gone are the days of drop in visits on a friend or a family member only to find a cluttered coffee making mess in the kitchen. Gift them an AeroPress Organizer Stand and watch them go from messy to tidy.
"Perfect coffee every morning."
"The best single-cup coffee maker on the market."
"Makes a very good - and very fast - cup of coffee."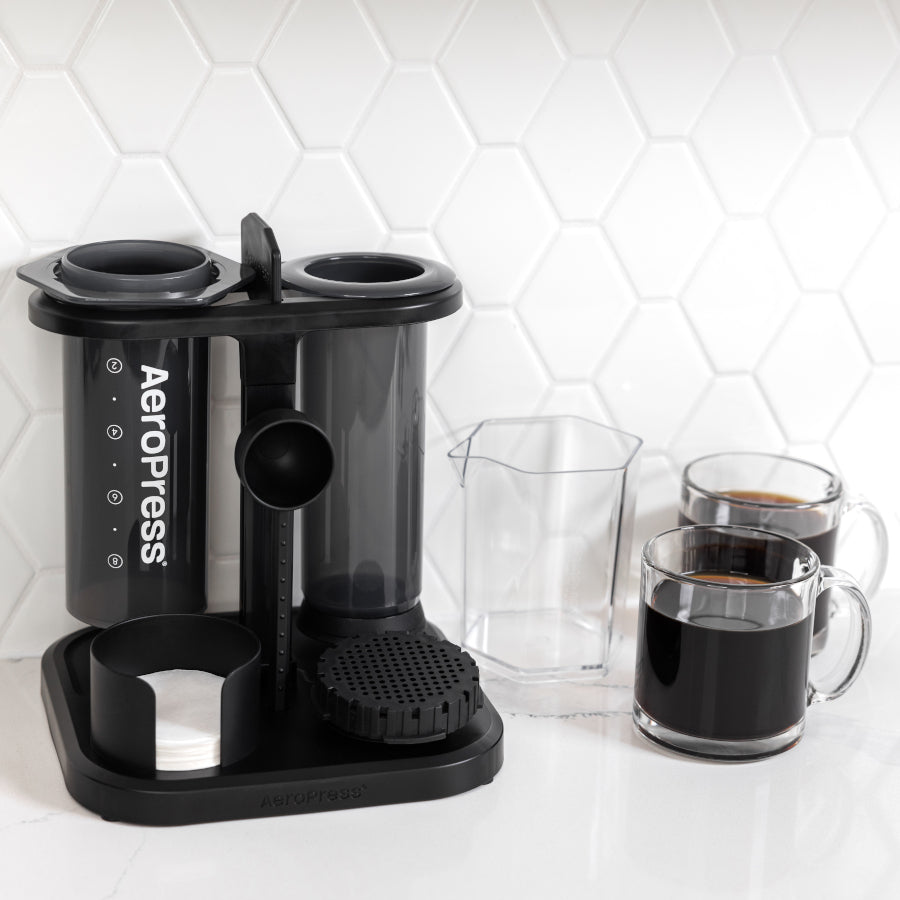 FITS AEROPRESS XL
ADAPTERS INCLUDED – Includes adapters for AeroPress XL, Clear and Original.
The AeroPress Organizer Stand can be used with any AeroPress coffee maker except the AeroPress Go travel coffee maker. It includes two sets of stanchions and screws for easy height adjustment: one set for AeroPress Original, AeroPress Clear, and a larger set for AeroPress XL. It also holds a scoop, a stirrer, a filter cap, and filters.
Yes, the material we use to make the AeroPress Organizer is free of BPA and phthalates.
Hand wash the AeroPress Organizer using warm water and dish soap.
Yes, AeroPress is loved by baristas and coffee consumers worldwide in over 60 countries (45k+ five star reviews online).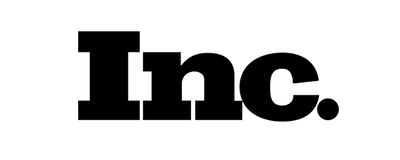 "Spectacularly good."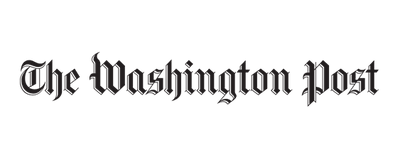 "Small and portable. Easy cleanup."

"AeroPress has the best Good Coffee To No Fuss Ratio I've found"

"Makes a very good--and very fast--cup of coffee."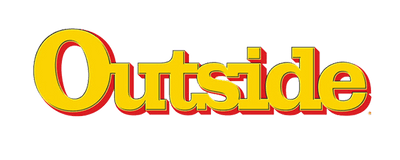 "My go-to."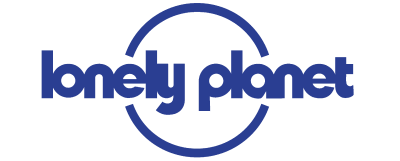 "Perfect coffee every morning."