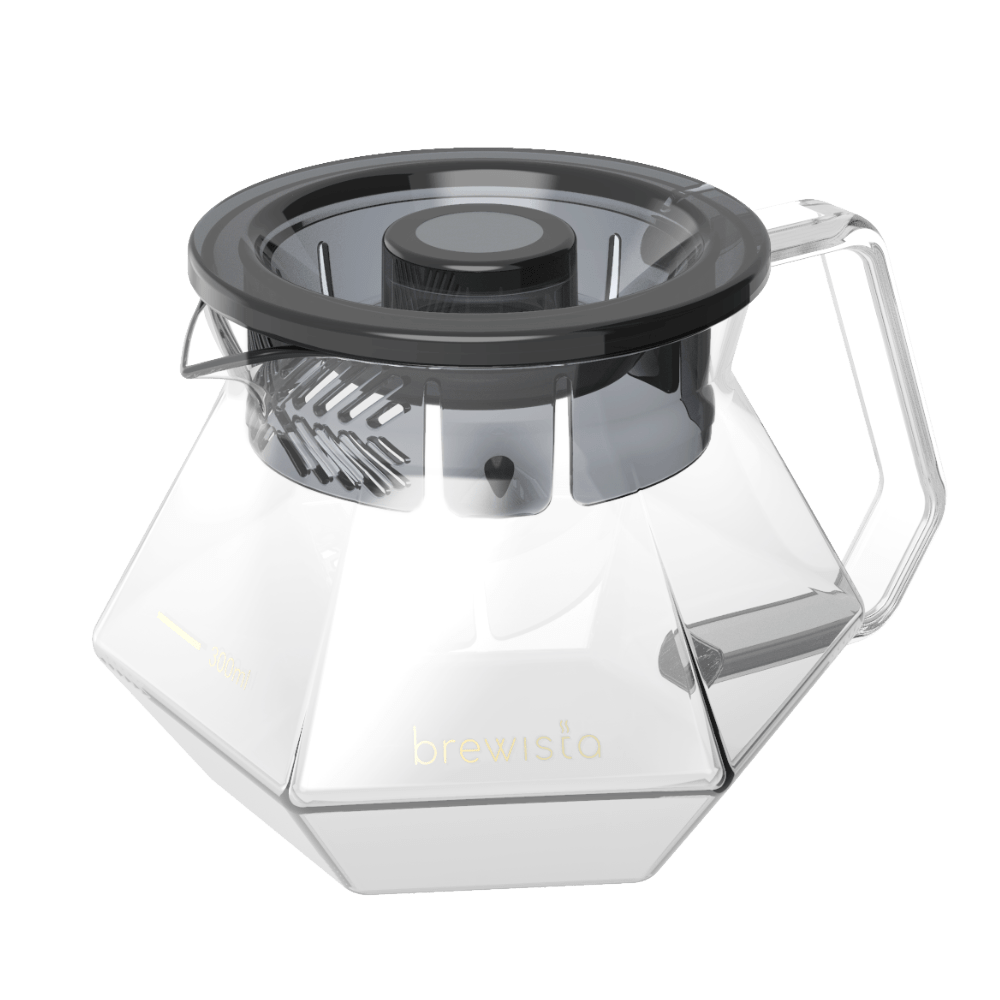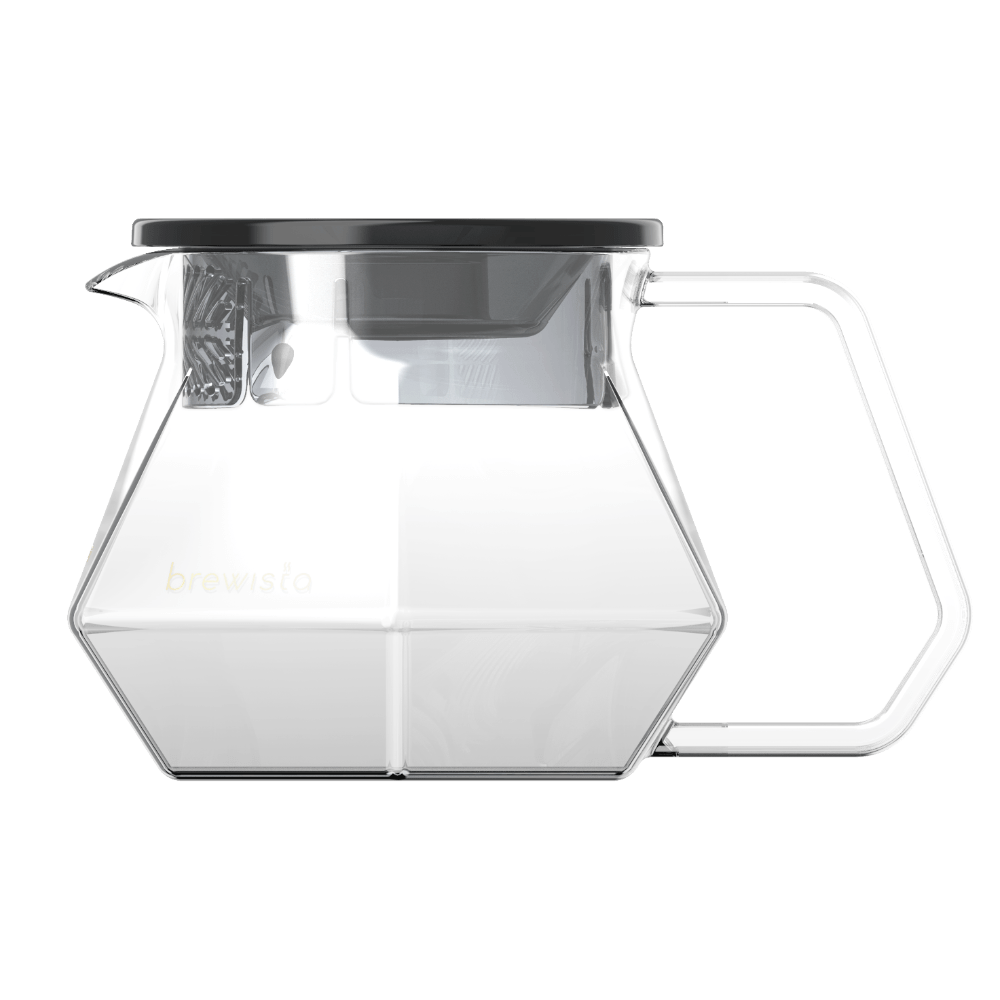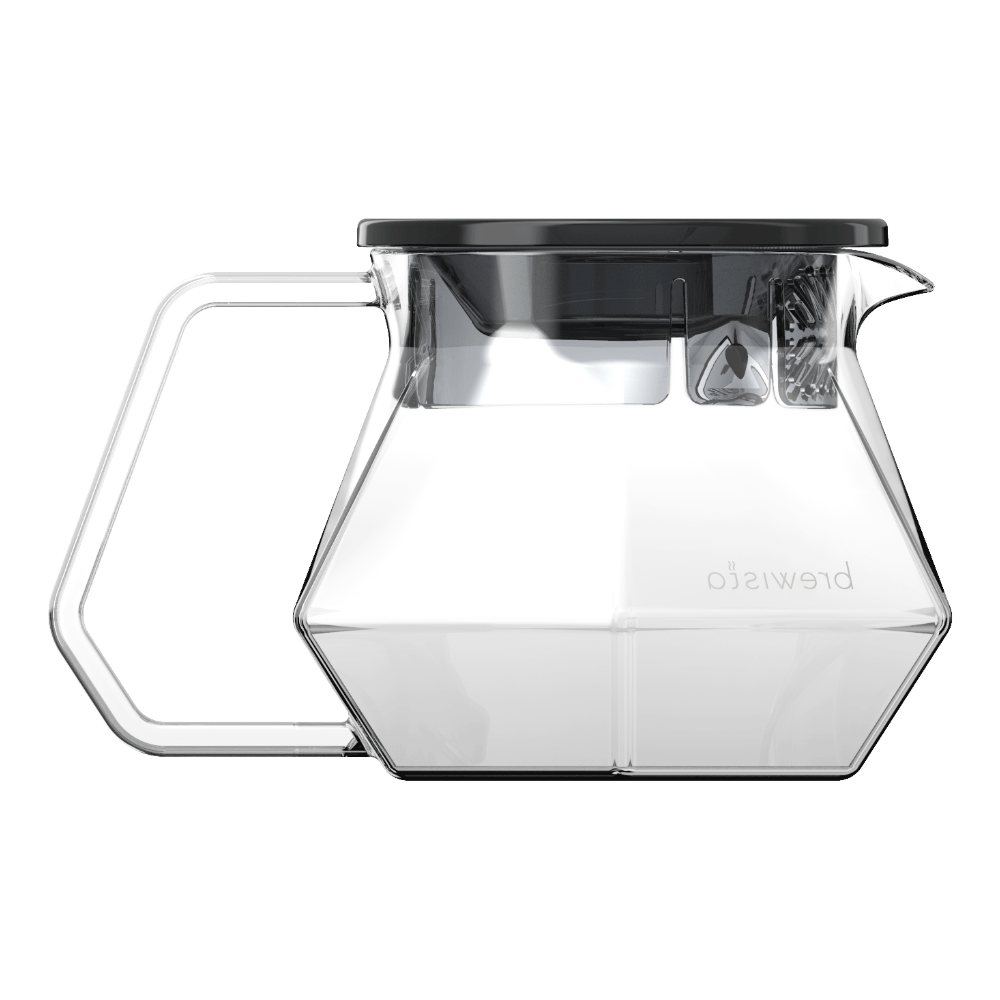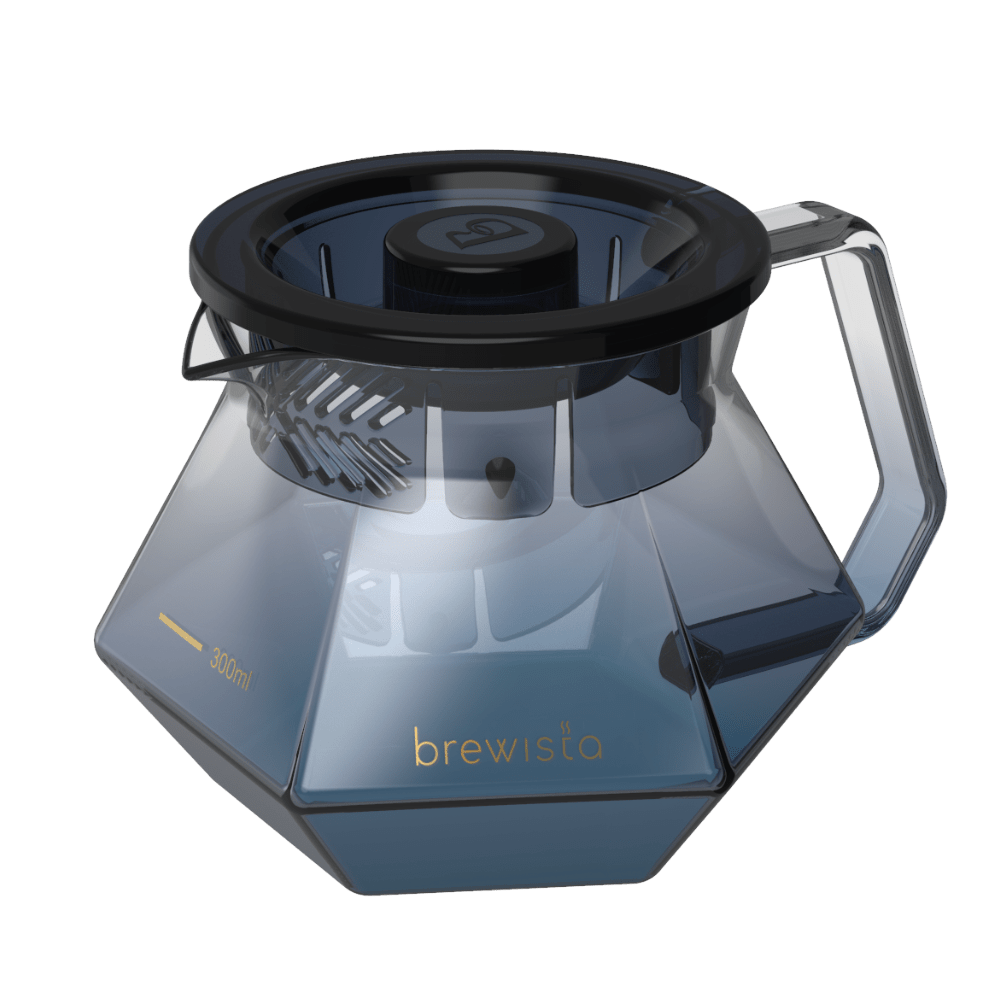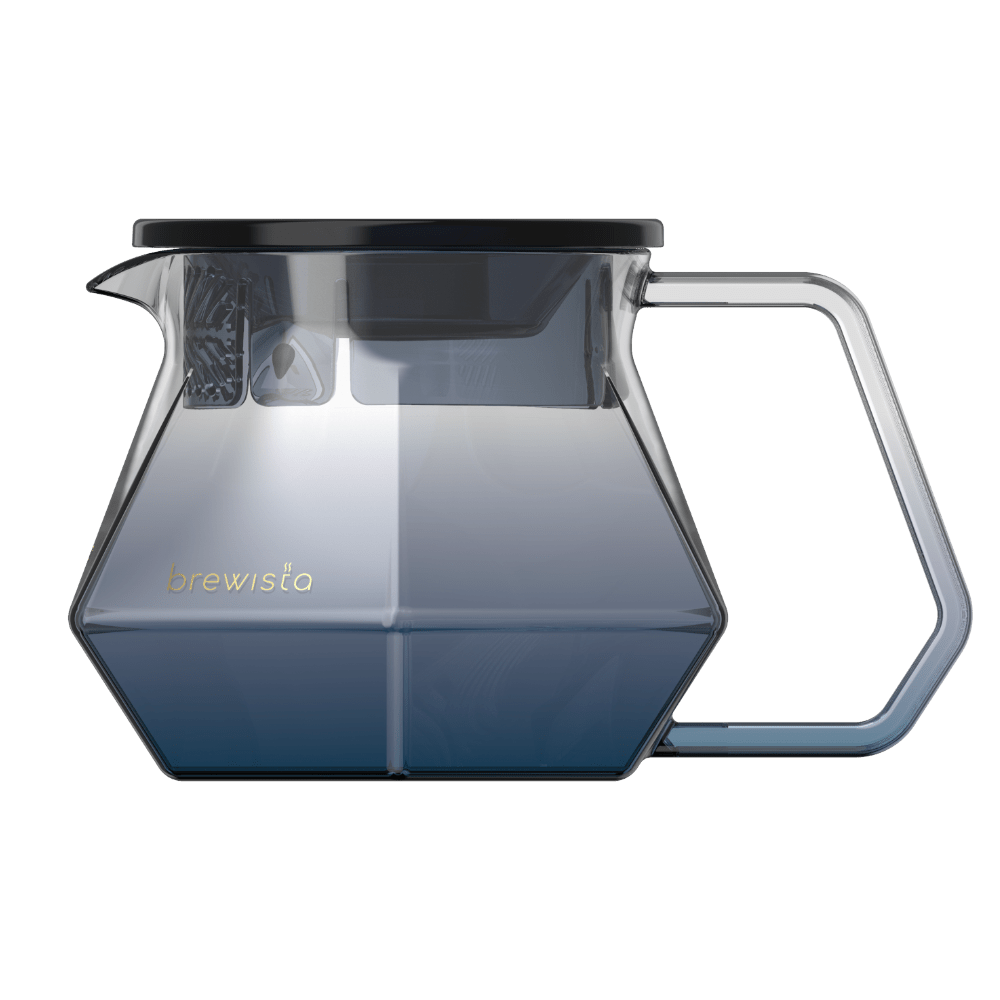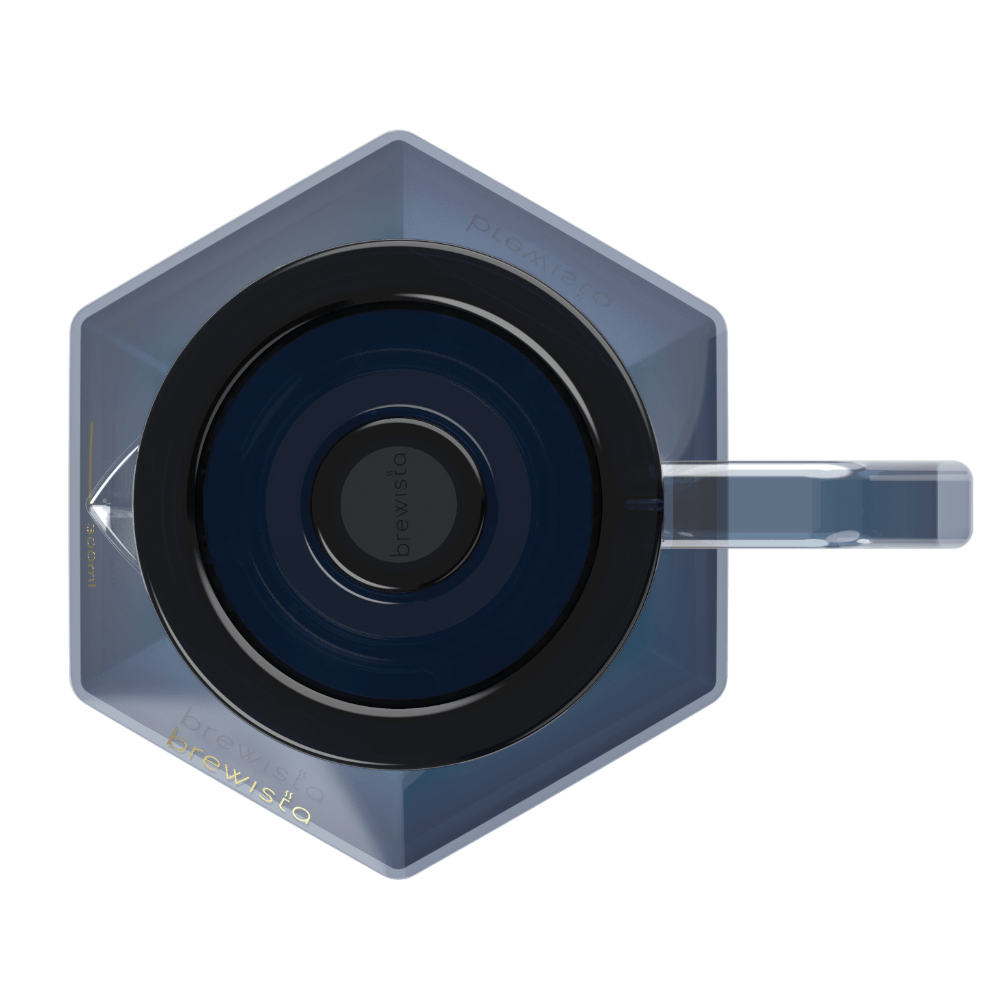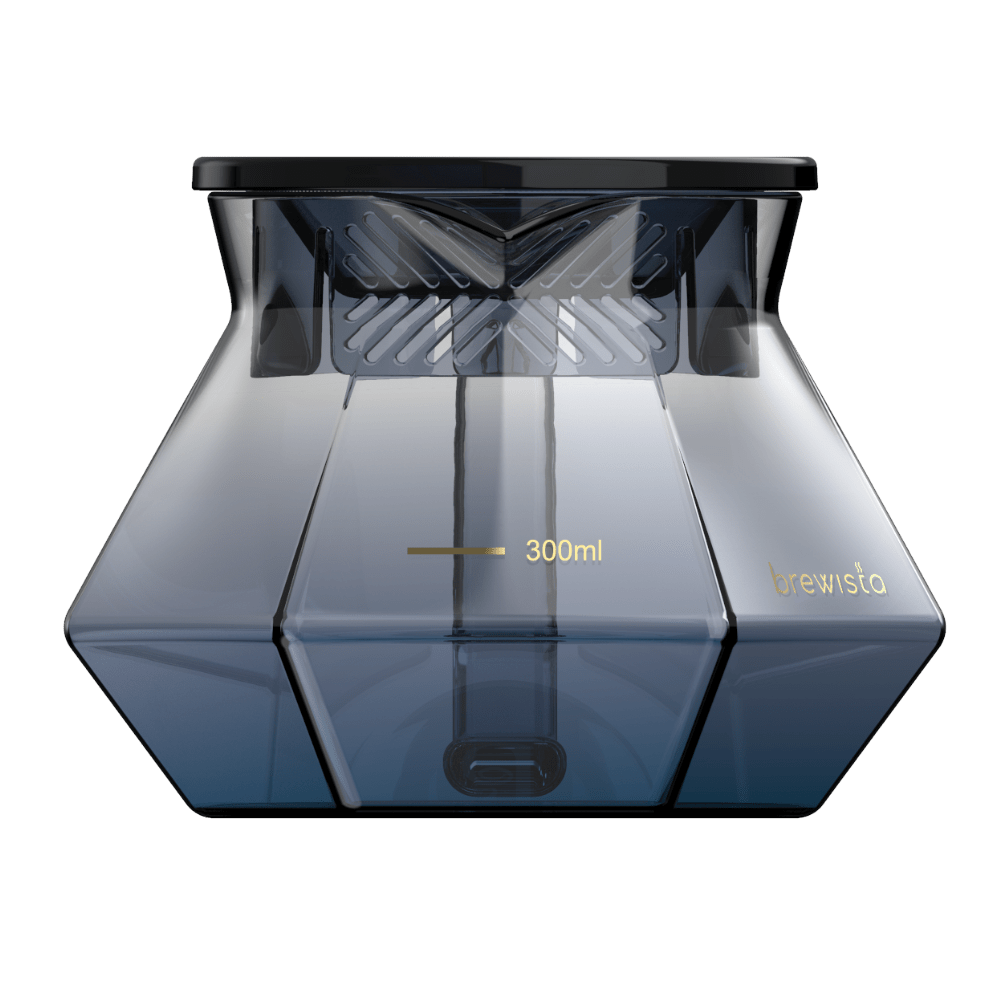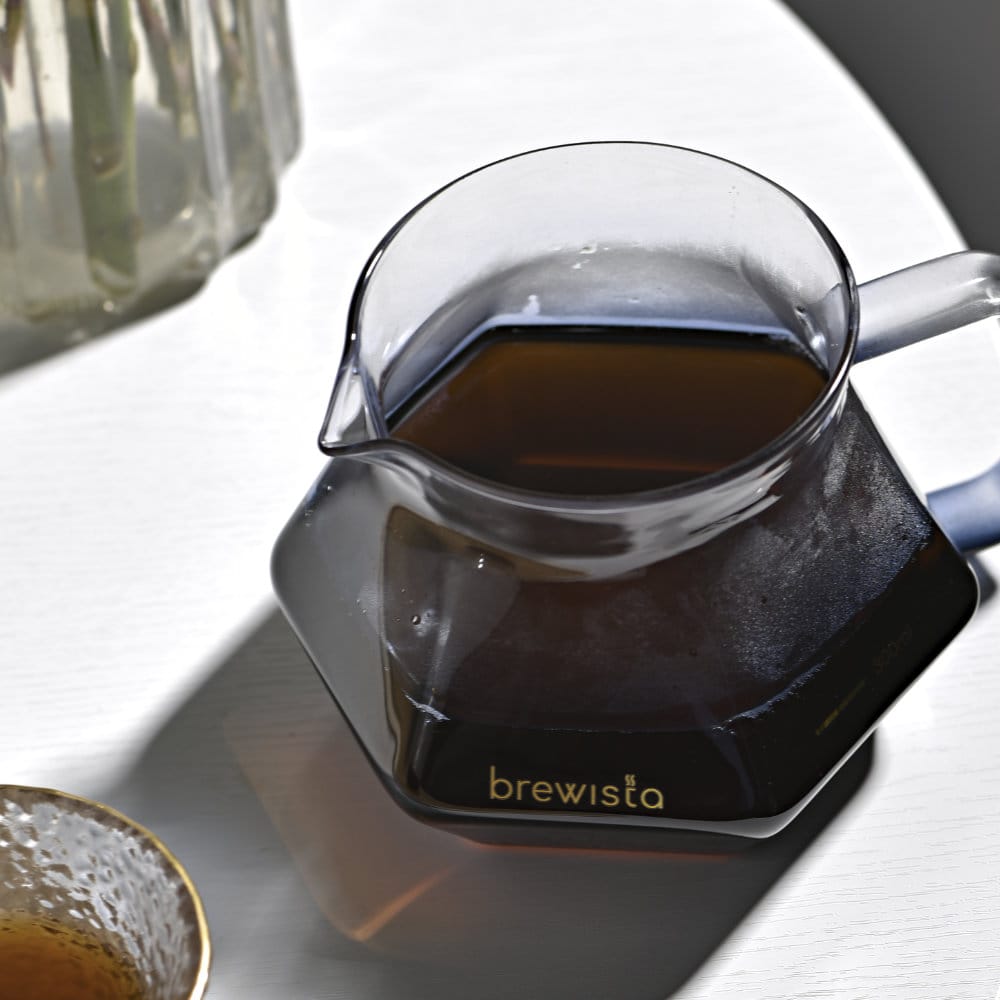 Brewista X Series Glass Server
A nod to decanters and our peers in the wine industry, the X Series Server takes impressive strides in the science and the style of coffee preparation. Our wide base design with built-in polygonal inner base unlocks the perfect flavors and maintains them, so you can enjoy cup after cup of perfectly balanced coffee.
Polygonal designed container for balanced oxygenation 

Polygonal inner base eliminates swirling

Thick rim and precision curve spout for control and improved aroma

Sealed rim for heat retention and easy carrying

Compatible with AeroPress Clear, AeroPress Original, and AeroPress Go

Capacity: 400ml, 500ml, 700ml
This is shipped from Brewista and not from AeroPress.
Brewista uses UPS and Fedex Ground as its preferred shipping methods to the USA and Canada. We are not able to ship to P.O. Boxes.  Please enter a street address for shipping to at checkout. Please choose your desired method of shipment at checkout. We will do our best to honor your choice but reserve the right to select a different shipping method that may be faster or more economical. Free shipping is eligible for total purchases of $150 or more in continental USA only. For destinations outside of the USA and Canada, please contact us for more information. Note: All Import Duties and Customs fees are the responsibility of the buyer. 
All Brewista products come with a 30-day return guarantee. Email Brewista Customer Care at info@brewista.co with your order number to receive a pre-paid return label. (again, this will be deducted from your final reimbursement). More info on shipping and returns here.