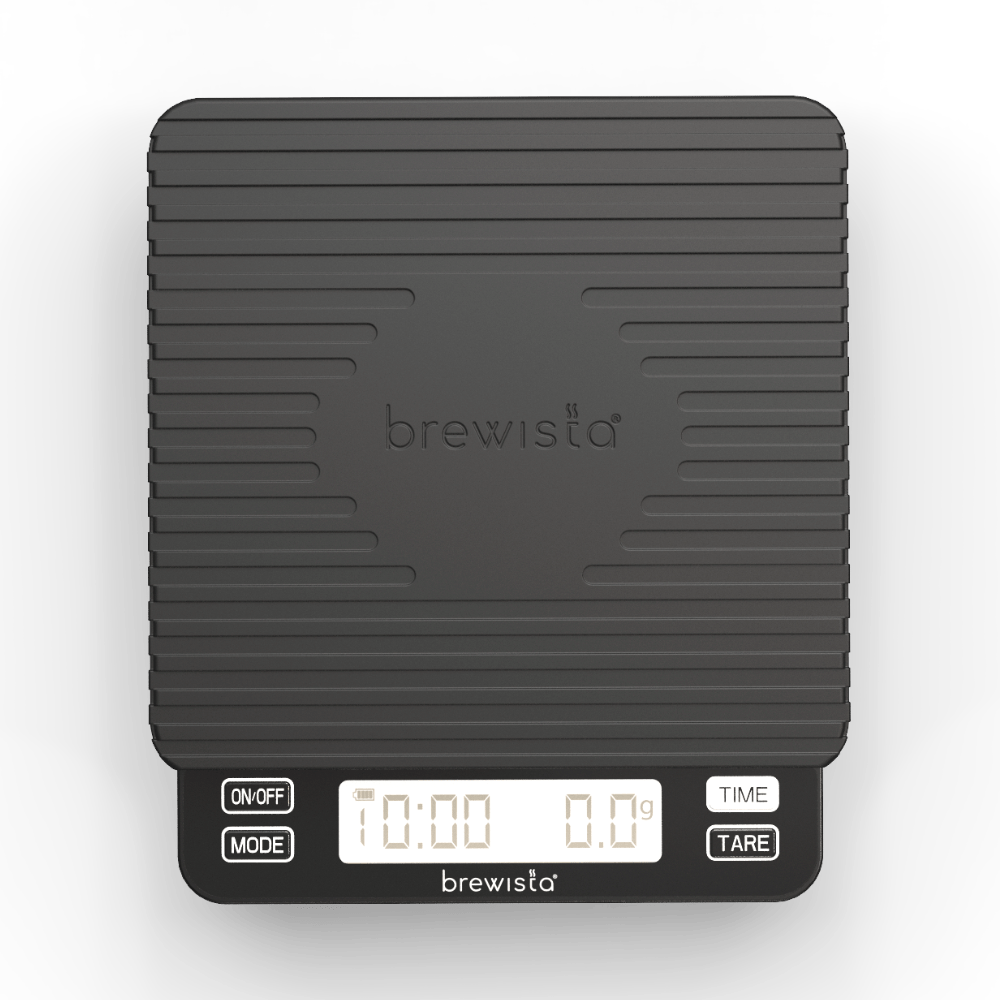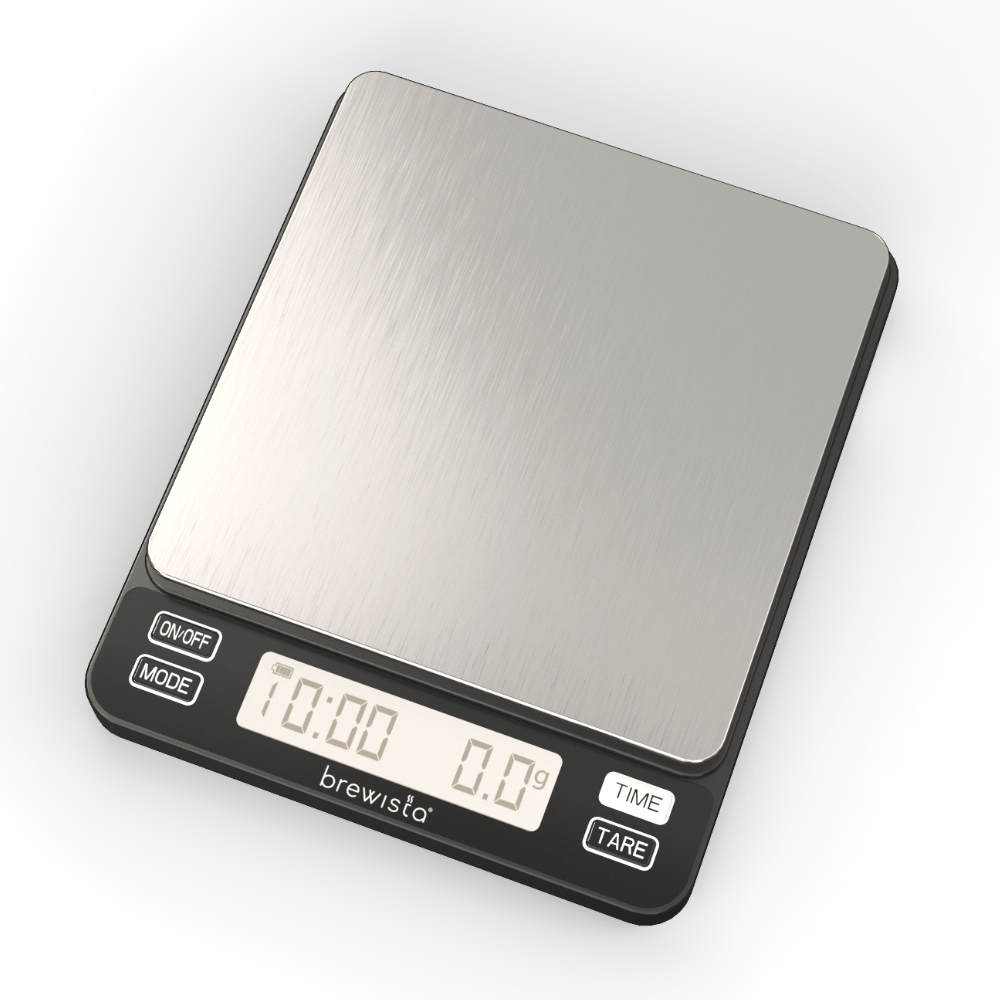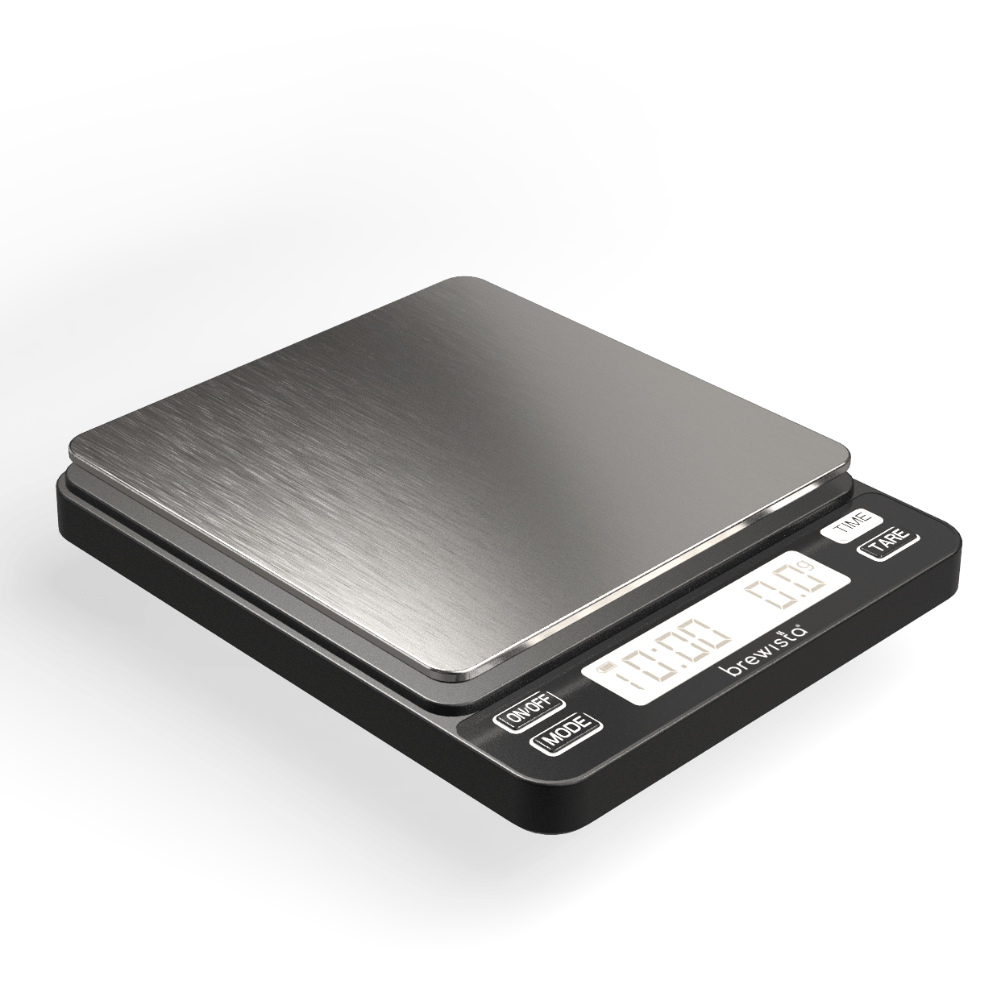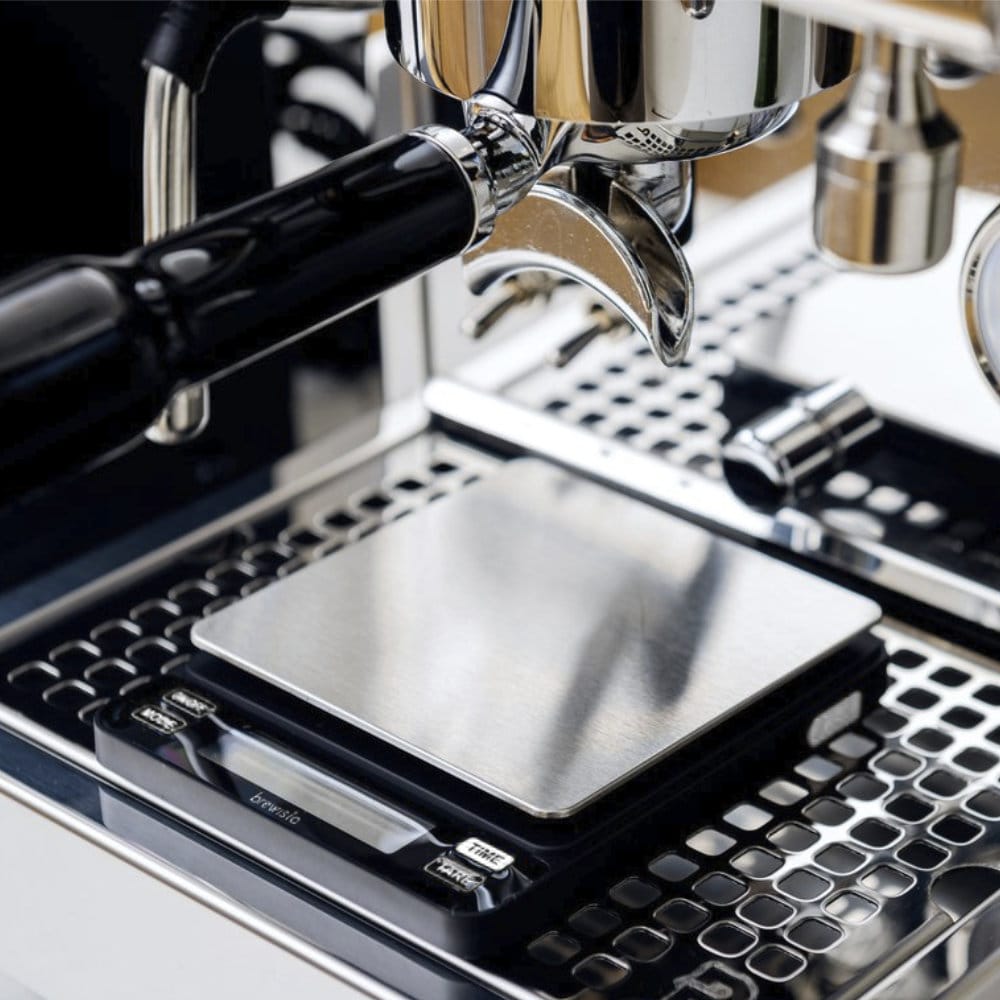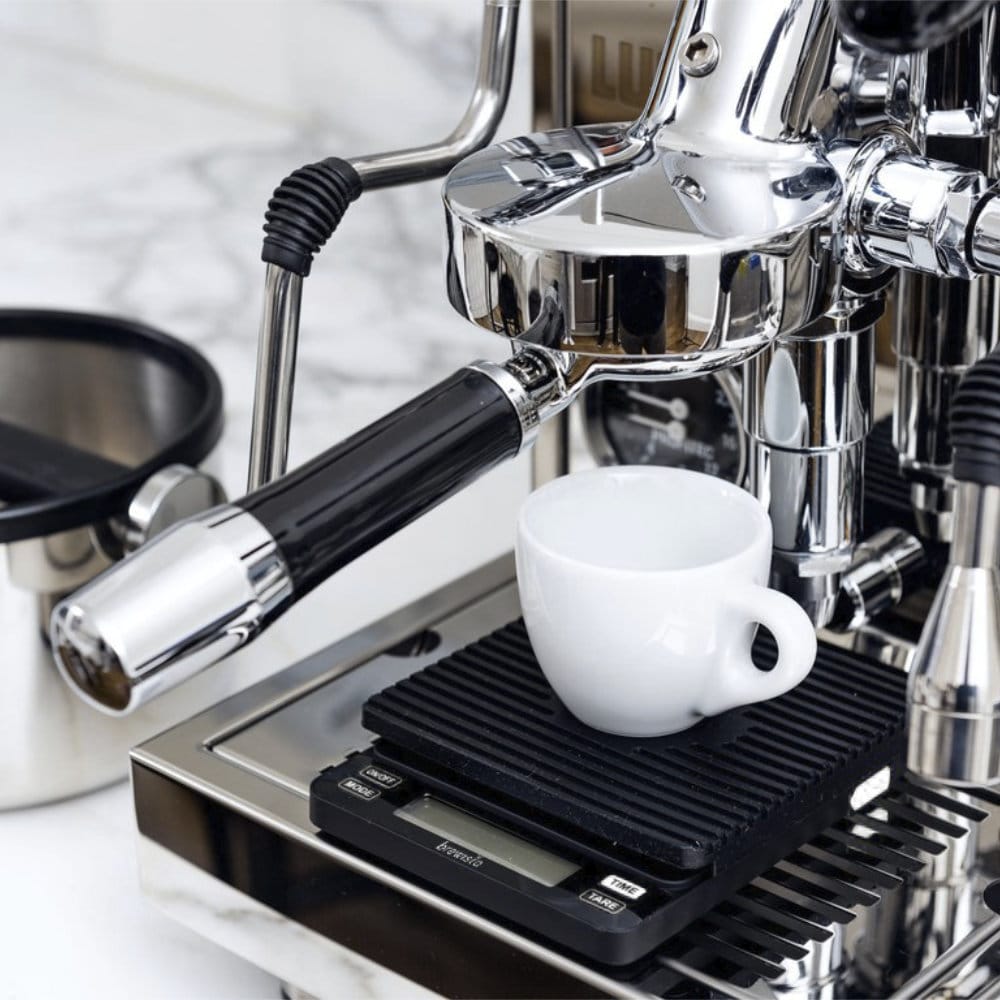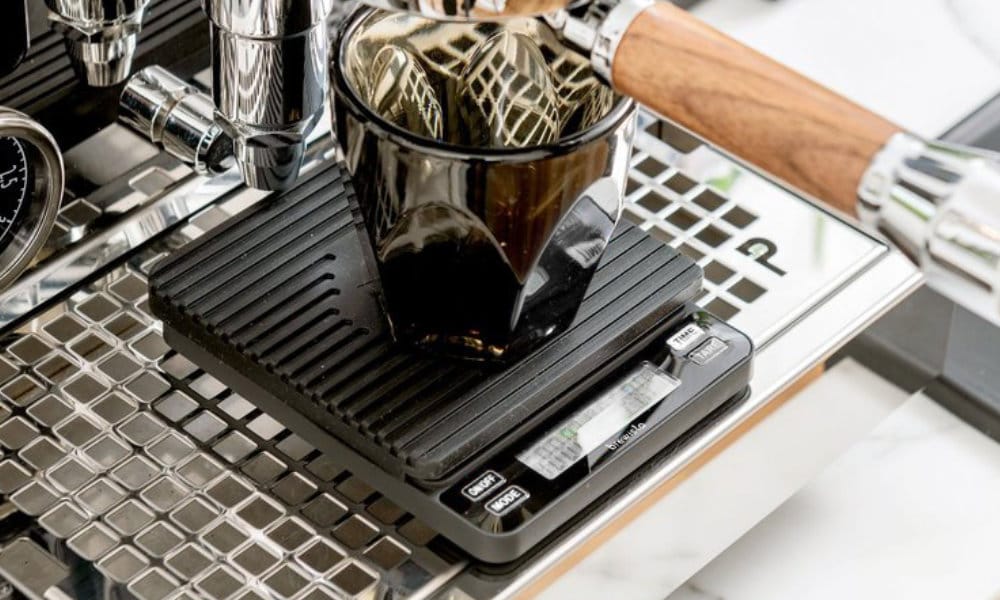 Brewista Smart Scale II
Simplify the science behind perfectly-brewed coffee with the Smart Scale II. Our easy-to-use, feature-rich balance includes a water-resistant coating that can measure down as low as 0.1 grams. Designed as a best-in-class tool for quality and affordability, this smart coffee scale helps you develop the artistry of coffee at home. 
USB rechargeable battery 

2000 gram (70 oz) capacity

0.1 gram accuracy 

Water-resistant nano coating

Auto tare 

Auto time 
Auto-off function 

6 different modes

LCD display in grams and ounces

Includes black protective cover/tray

Silicone pad for water and temperature change resistance 
Visit our FAQ page for troubleshooting and other Smart Scale II info
Download Manual – English | Français | Español | Italiano | Deutsch | Arabic 
Download Quick Start Guide – English |  Français | Español | Italiano | Deutsch
This is shipped from Brewista and not from AeroPress.
Brewista uses UPS and Fedex Ground as its preferred shipping methods to the USA and Canada. We are not able to ship to P.O. Boxes.  Please enter a street address for shipping to at checkout. Please choose your desired method of shipment at checkout. We will do our best to honor your choice but reserve the right to select a different shipping method that may be faster or more economical. Free shipping is eligible for total purchases of $150 or more in continental USA only. For destinations outside of the USA and Canada, please contact us for more information. Note: All Import Duties and Customs fees are the responsibility of the buyer. 
All Brewista products come with a 30-day return guarantee. Email Brewista Customer Care at info@brewista.co with your order number to receive a pre-paid return label. (again, this will be deducted from your final reimbursement). More info on shipping and returns here.