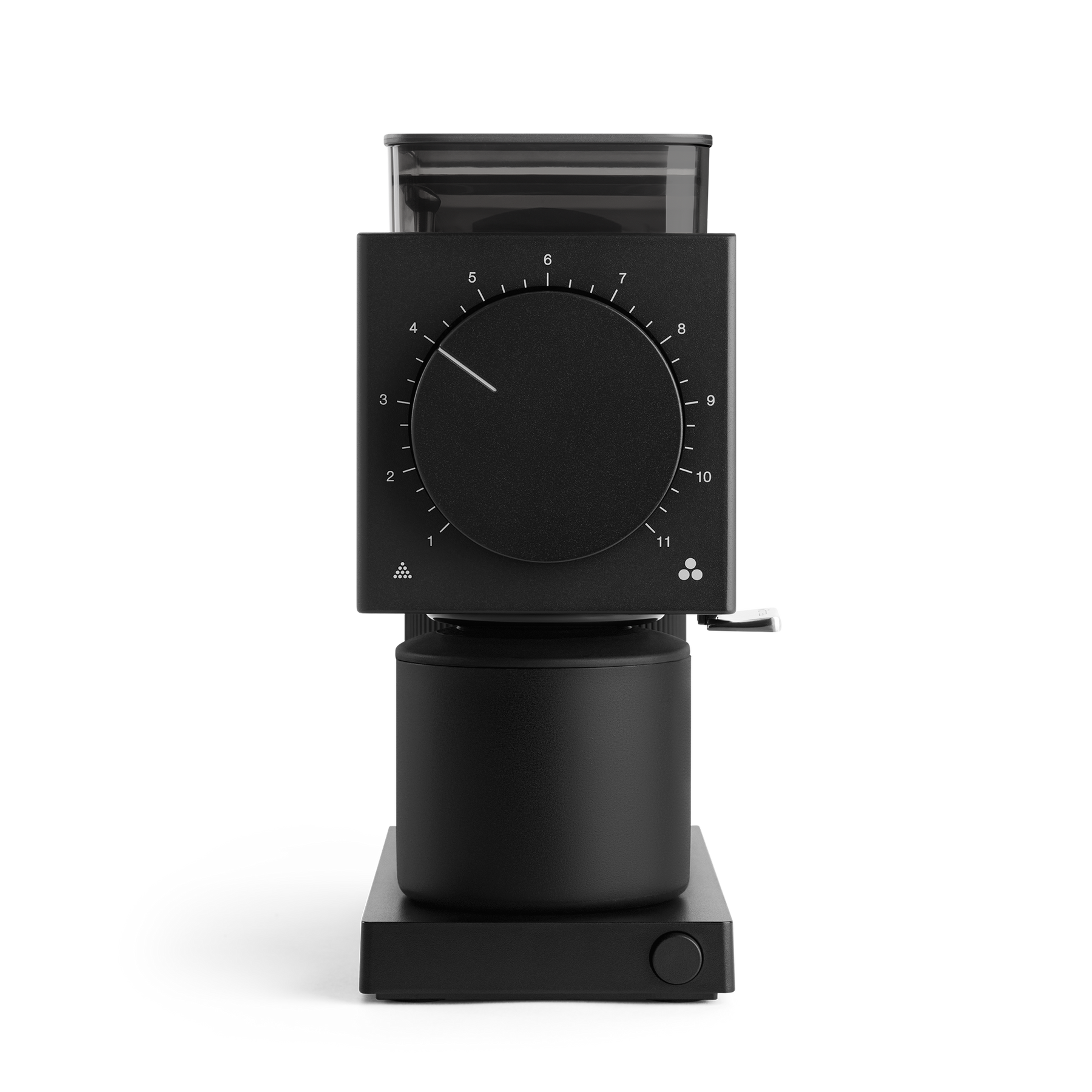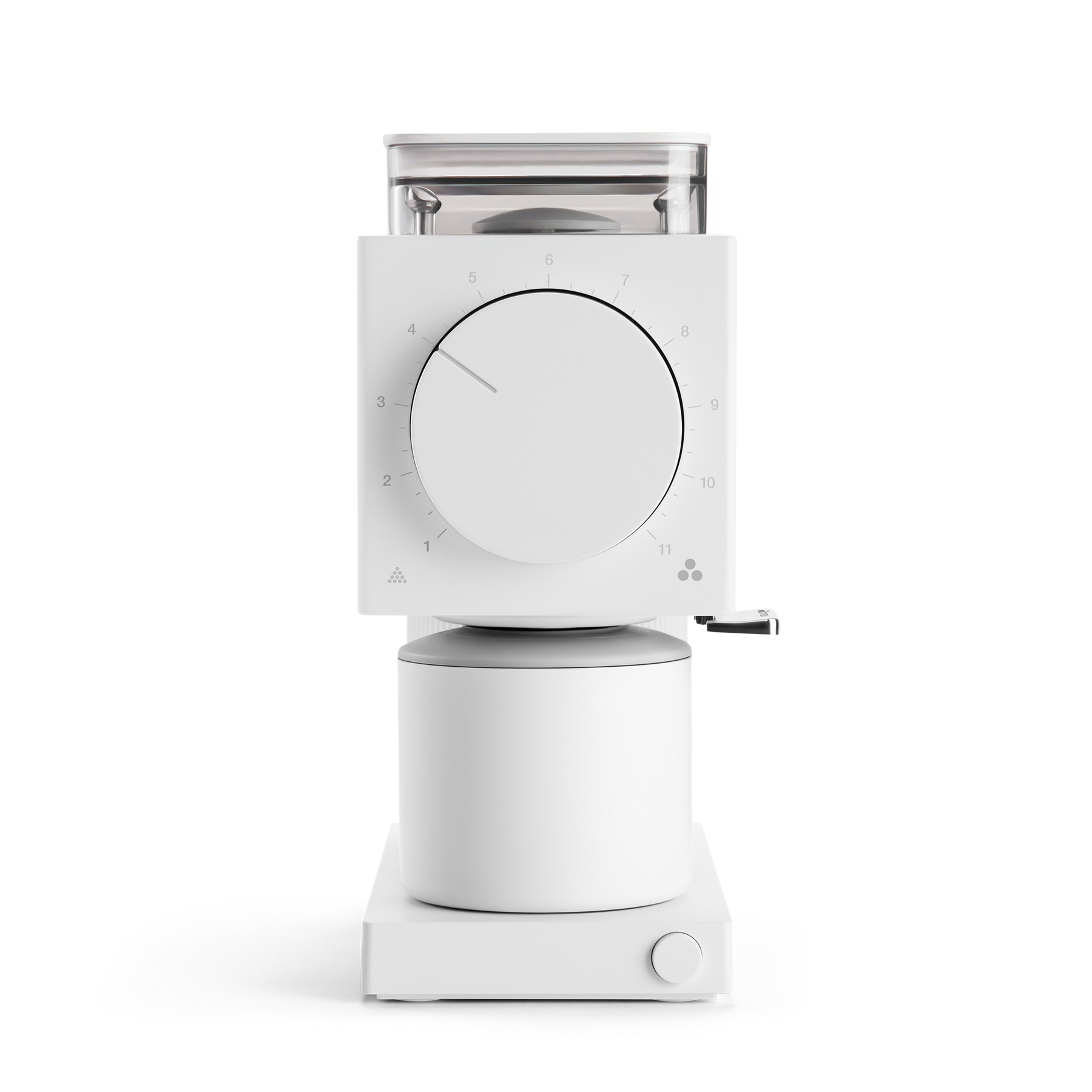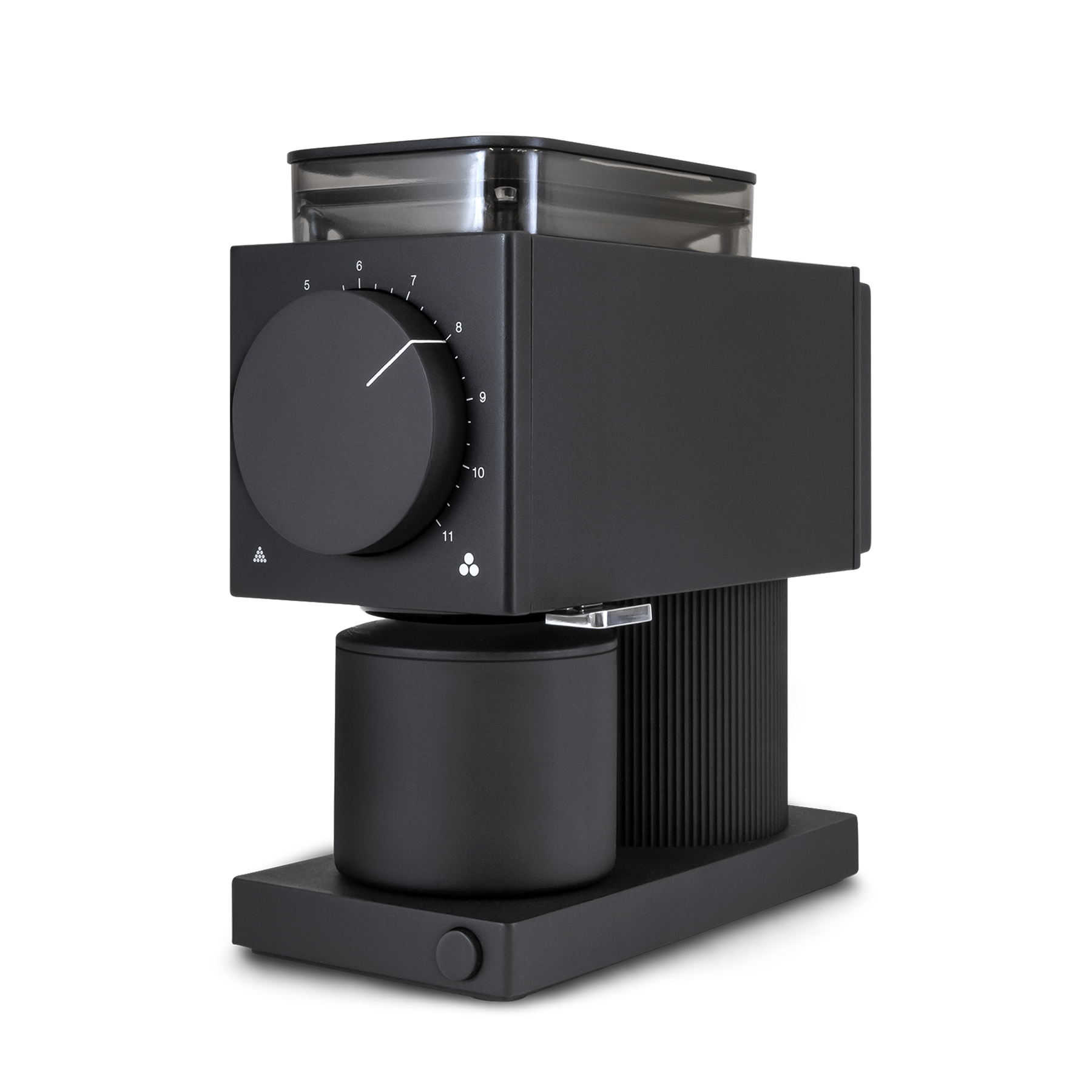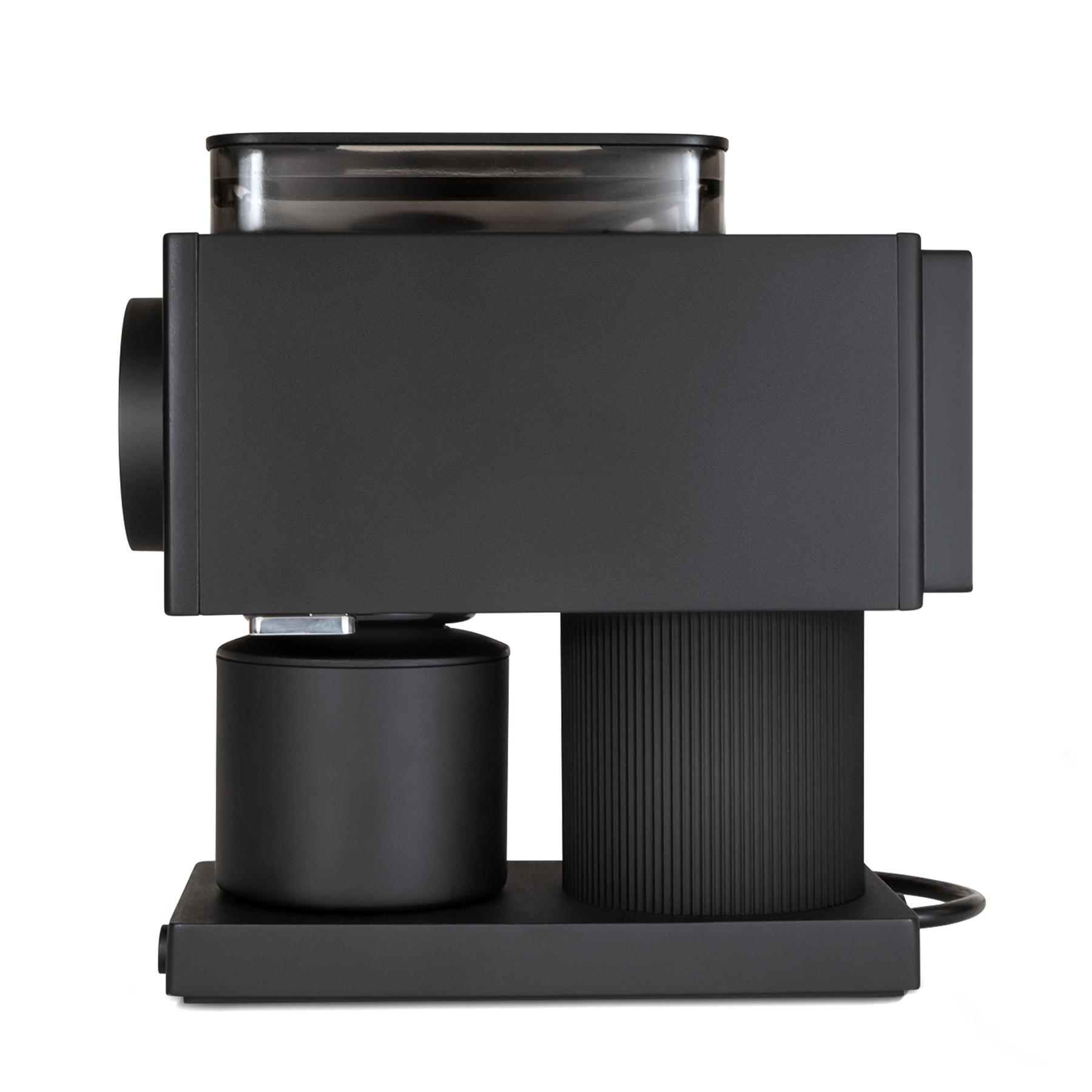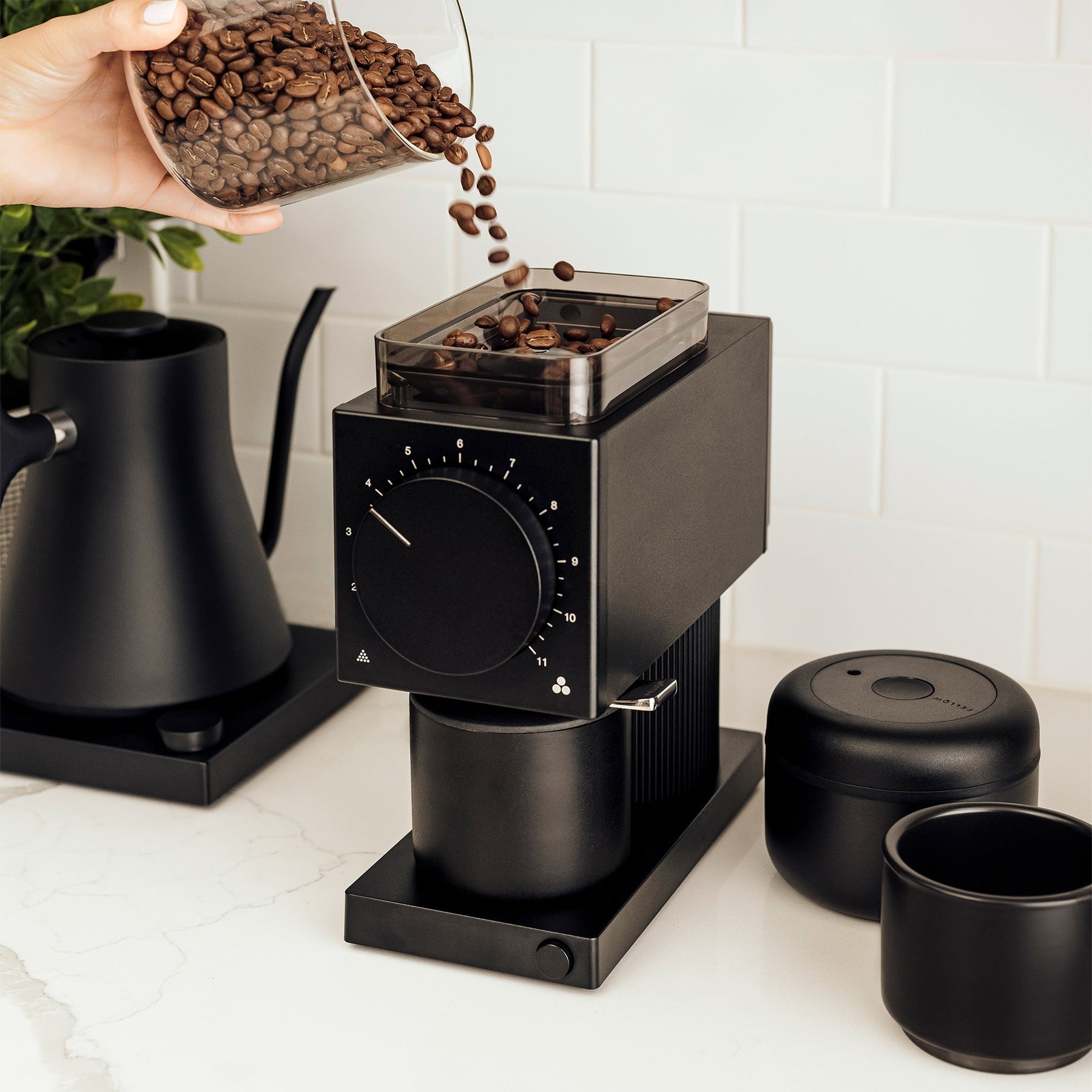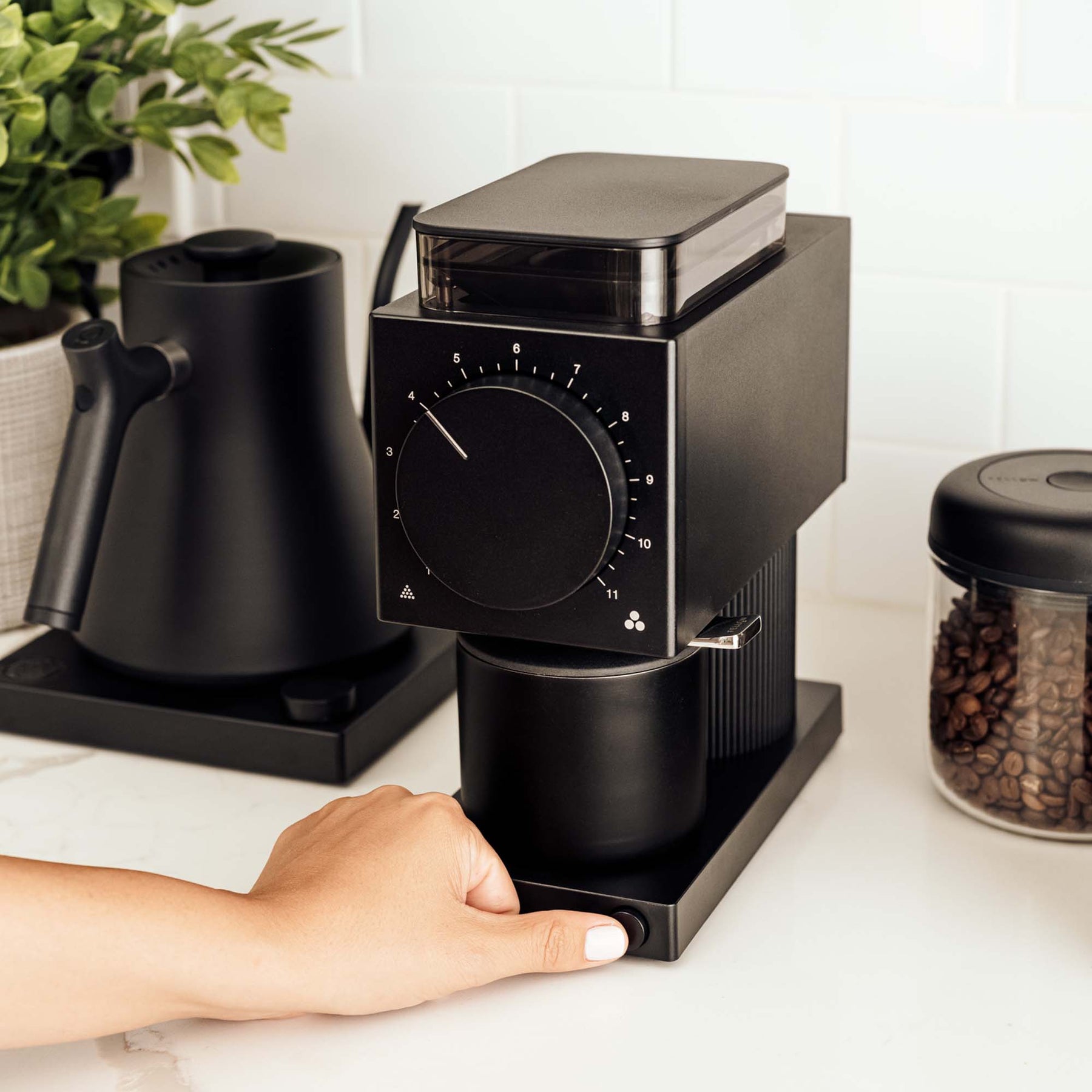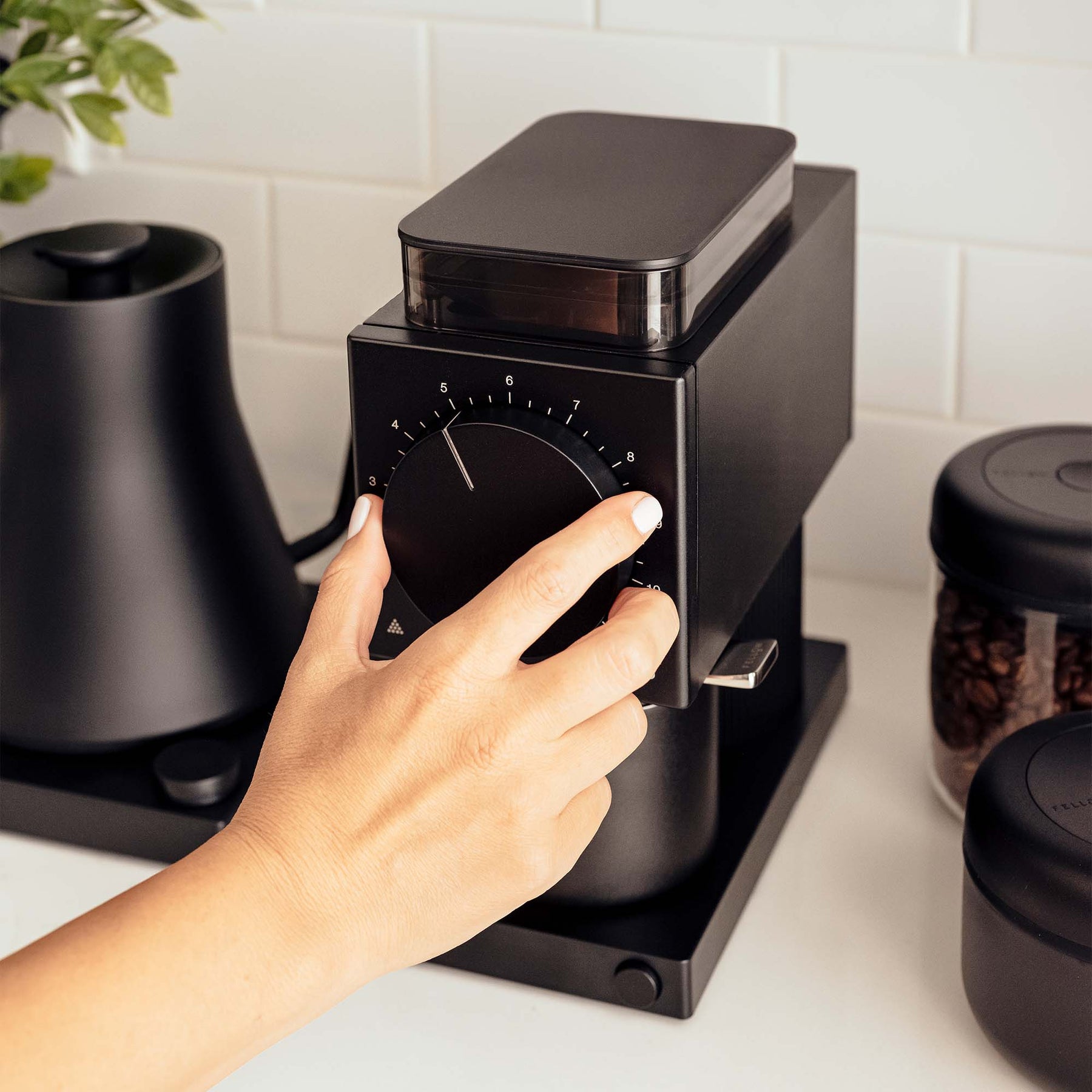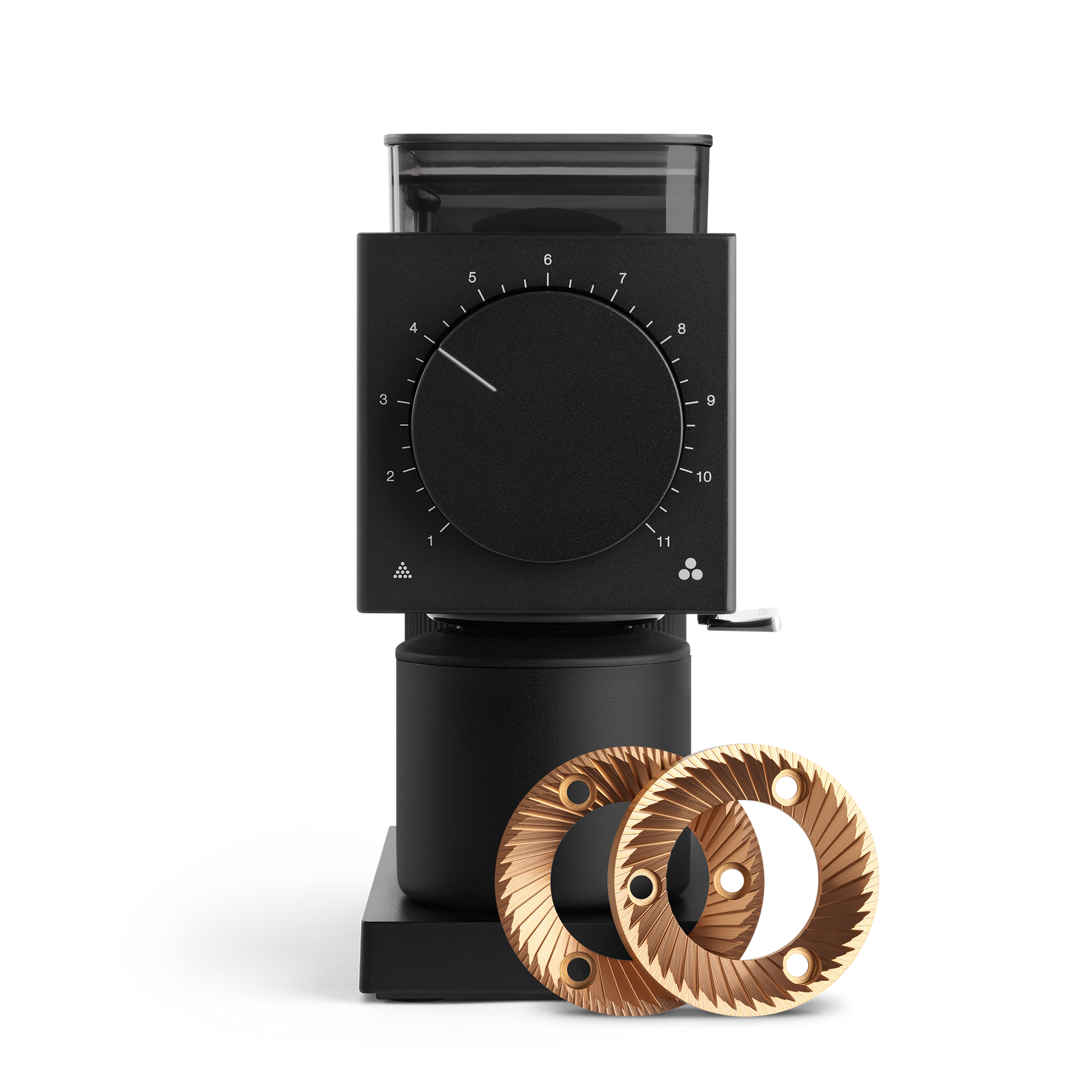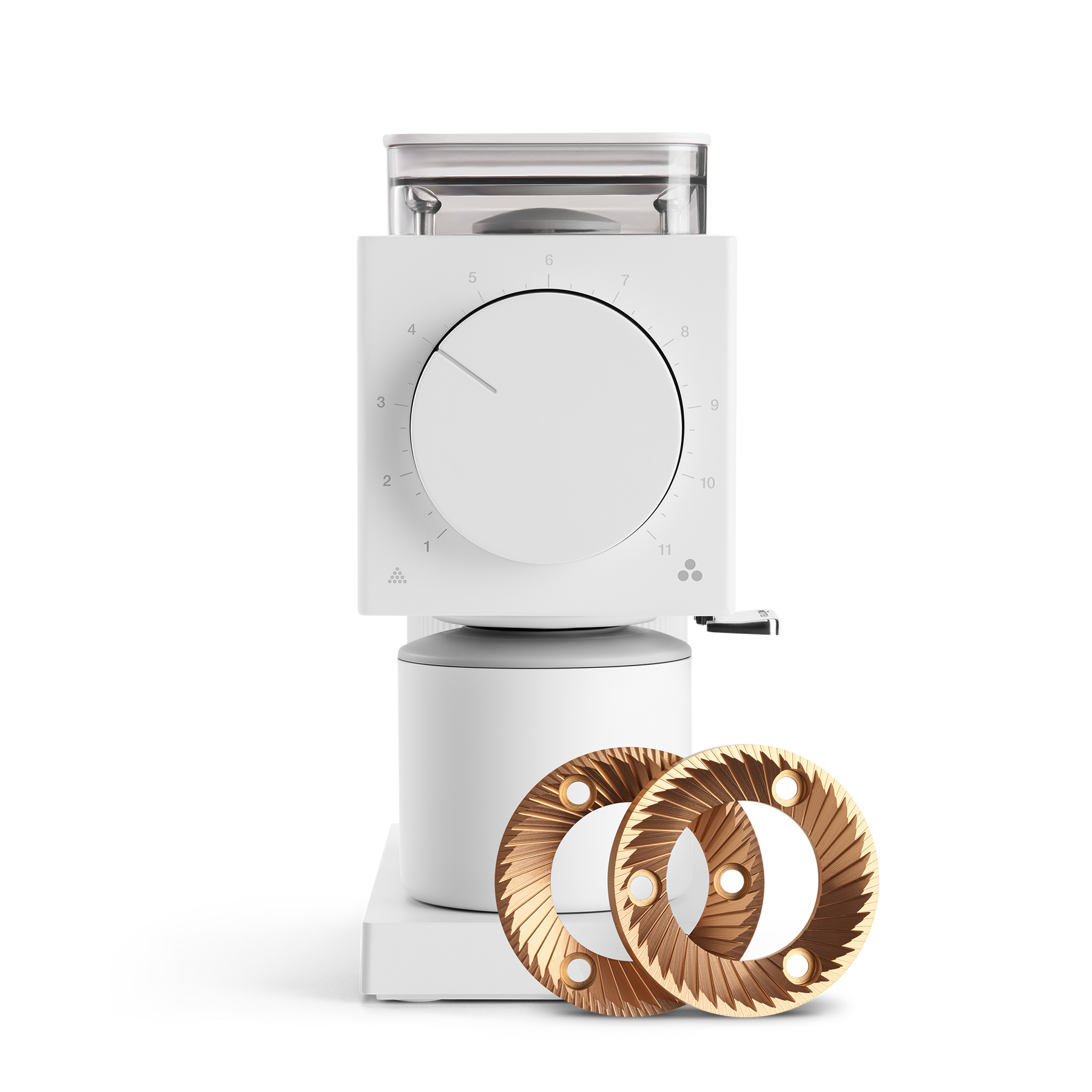 Fellow Ode Brew Grinder
Burrs:
Upgraded SSP MP Brew Burrs (+ $186)
A powerful and precise home coffee grinder with café capabilities, Ode Brew Grinder does things differently. When grinders try to tackle both brewed coffee and espresso, they become a master of none. In stark contrast, Ode was designed to perfect your daily brewed coffee. Ode is as customizable in its grinding as AeroPress coffee makers are in brewing, making them the perfect match.
With a choice of professional-grade flat burrs, 31 grind settings, and unique single dose loading for maximum bean freshness, Ode is ready to hit the grind running!
Single-dose loading
Grinds knocker
Compact size
31 grind settings and guide
Quiet grinding and automatic stop
Free domestic U.S. shipping
1-year warranty
Fellow now offers Ode Brew Grinder with two types of pre-installed burrs. The original professional-grade stainless steel 64 mm flat burrs offer 31 settings. With the same 31 settings, the premium Red Speed SSP Burrs allow you to access a finer range of grind settings for dialing in your pour-over recipes and have an extended lifespan.
Details
Usage: Ode is for brewed coffee (AeroPress coffee makers, pour-over, electric coffee makers, French press, cold brew, and more) only. It does not grind for espresso.

Compatible with: Fellow standard 64 mm Brew Burrs, SSP Red Speed Coated 64 mm MP Brew Burrs

Dimensions: 9.4"x 4.2"x 9.5" (239 mm x 105 mm x 242 mm)
Weight: 4.5 kg

Grinds Capacity: 80 g

Cord Length: 1 m

Power: 120V~, 1.3 A, 50-60Hz

Materials: Materials: Aluminum body, plastic load bin and base, stainless steel (Standard Brew Burrs), stainless steel and titanium aluminum carbon nitride coating (SSP MP Brew Burrs)

Warnings: CA Prop 65
Fulfilled by our friends at Fellow