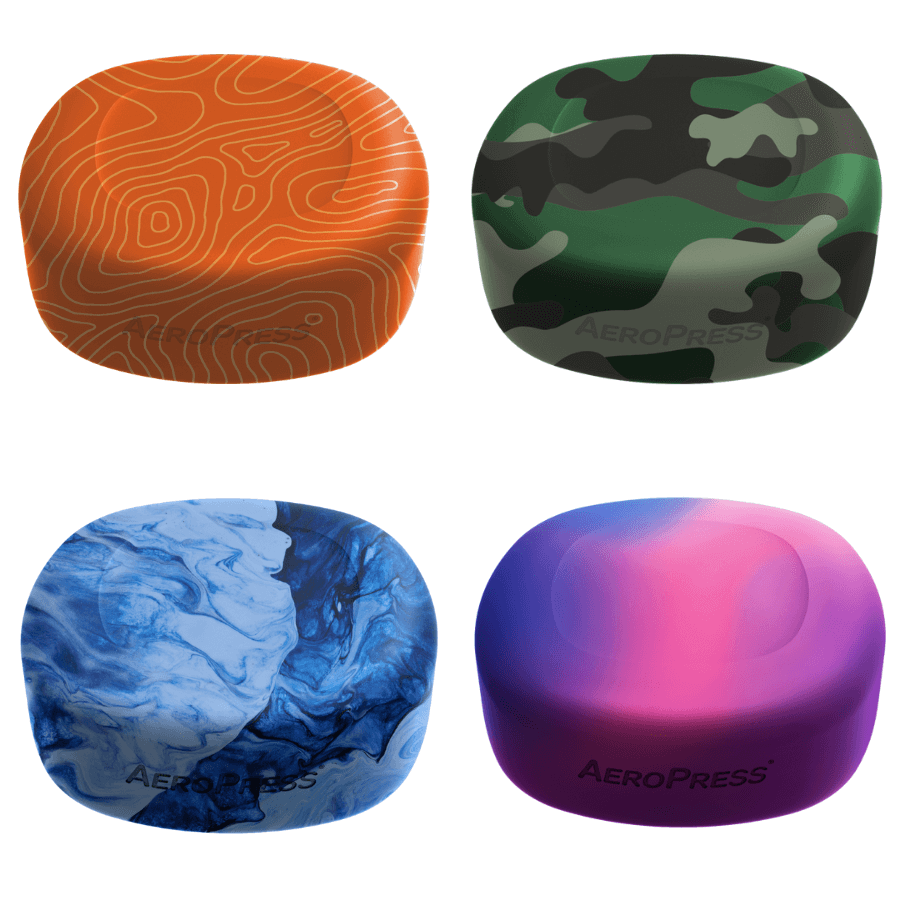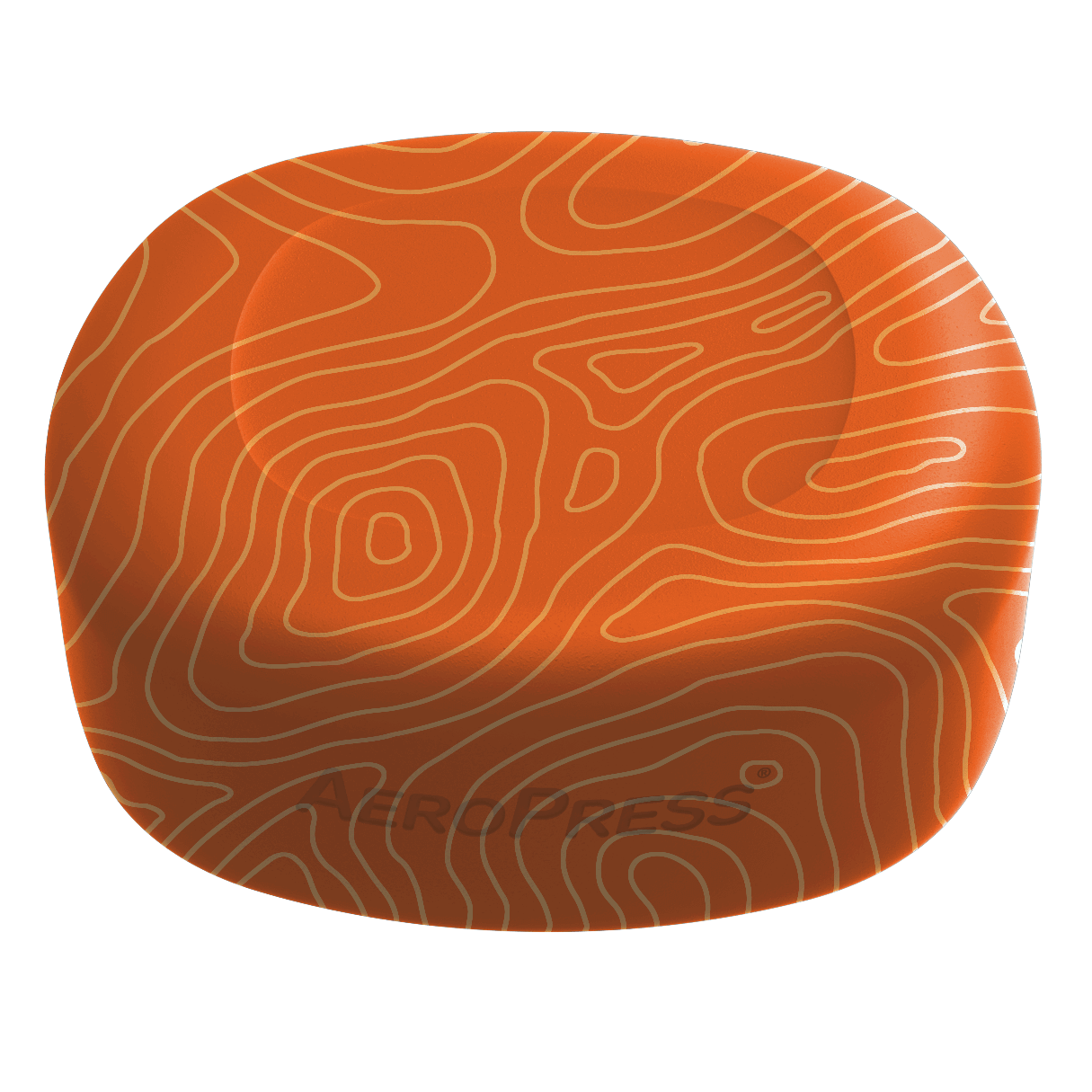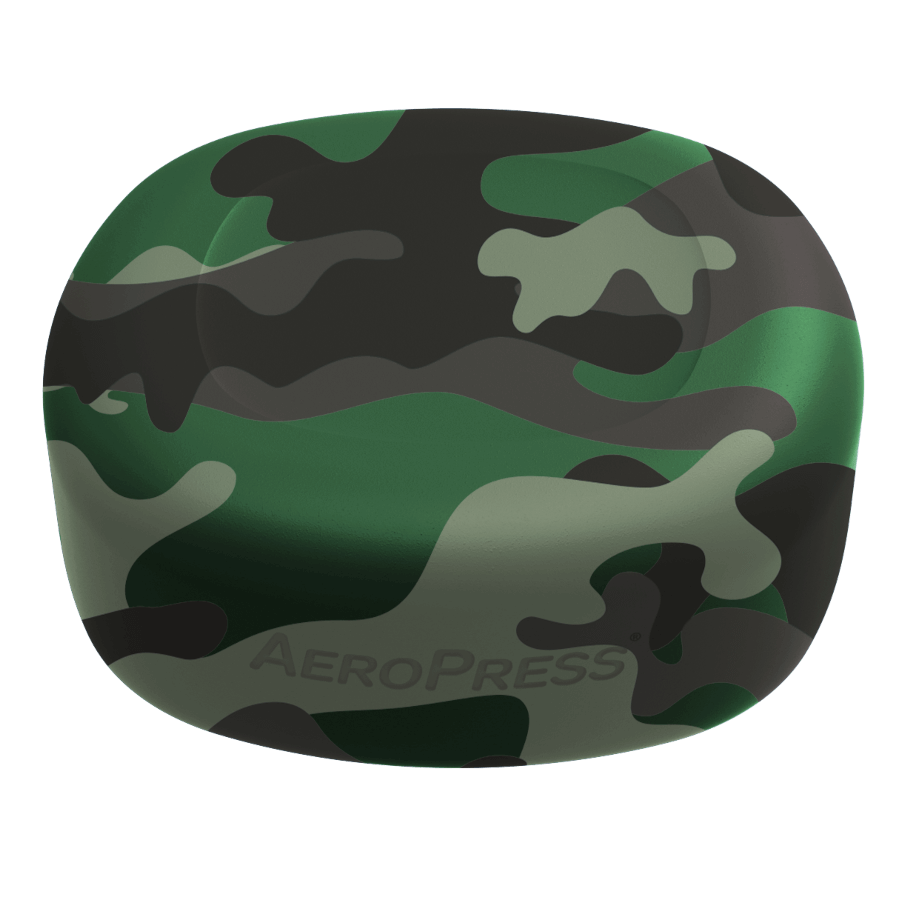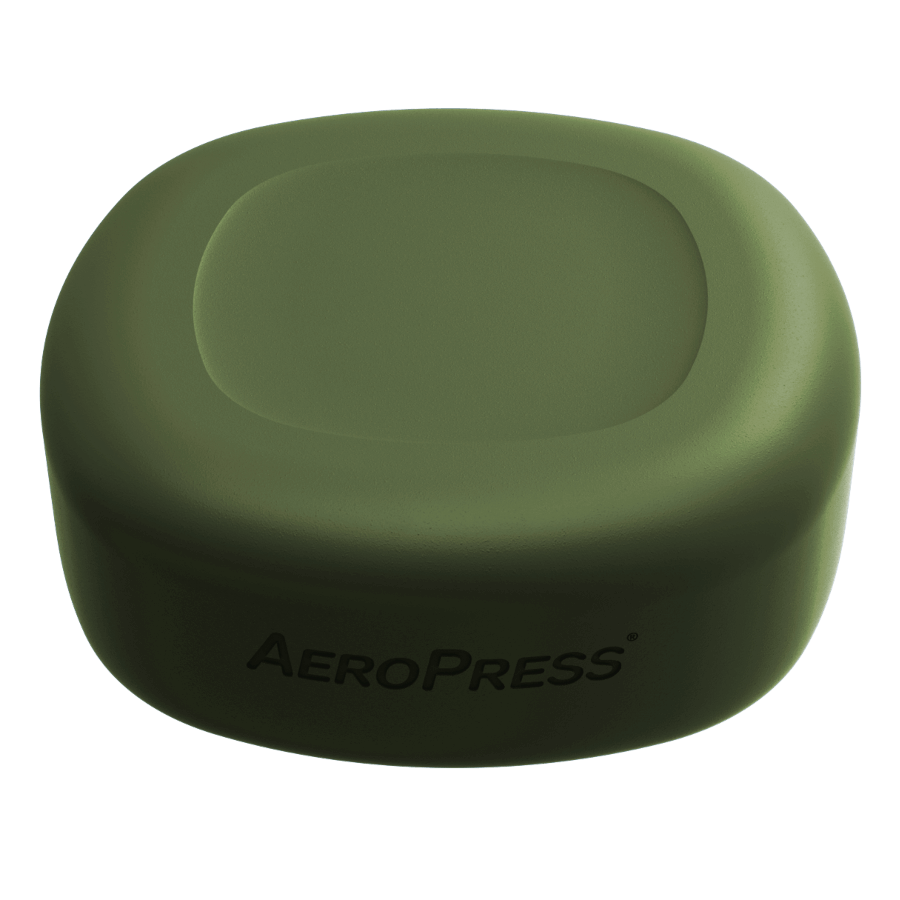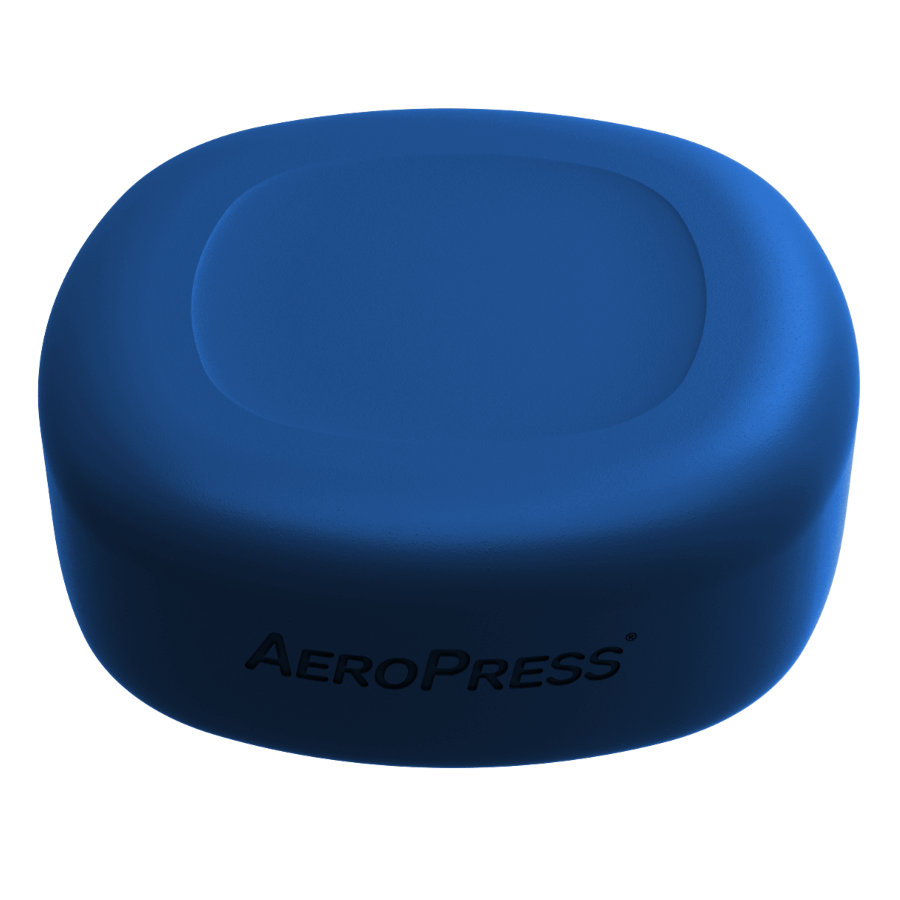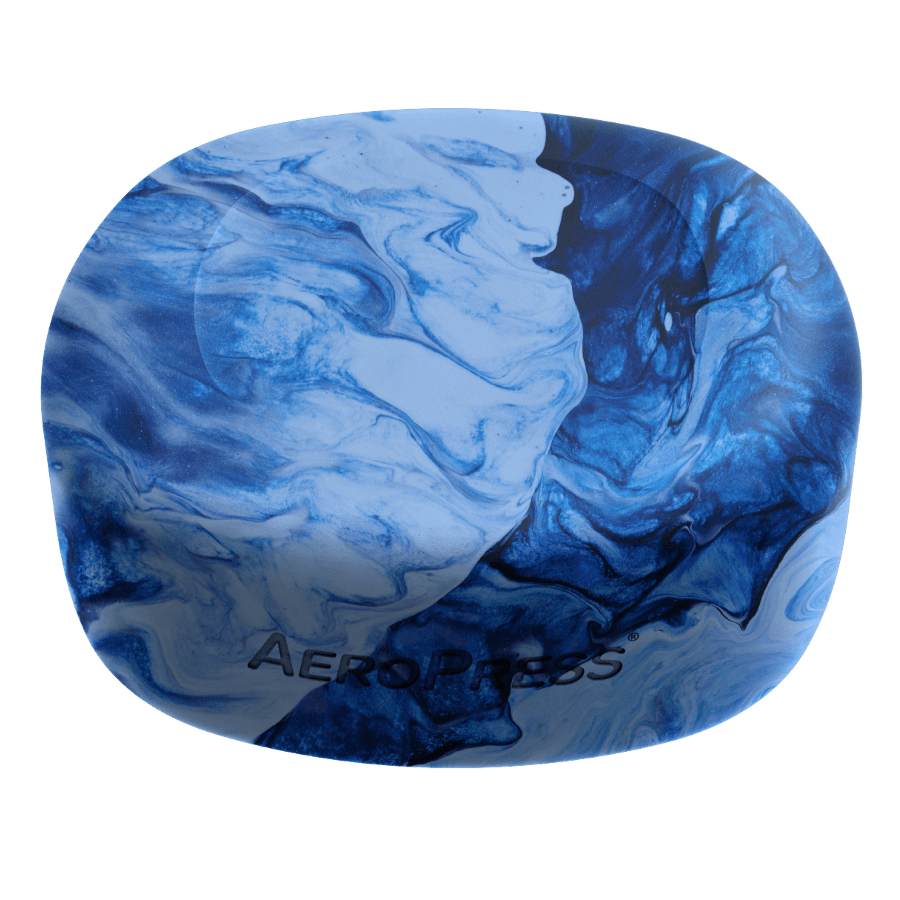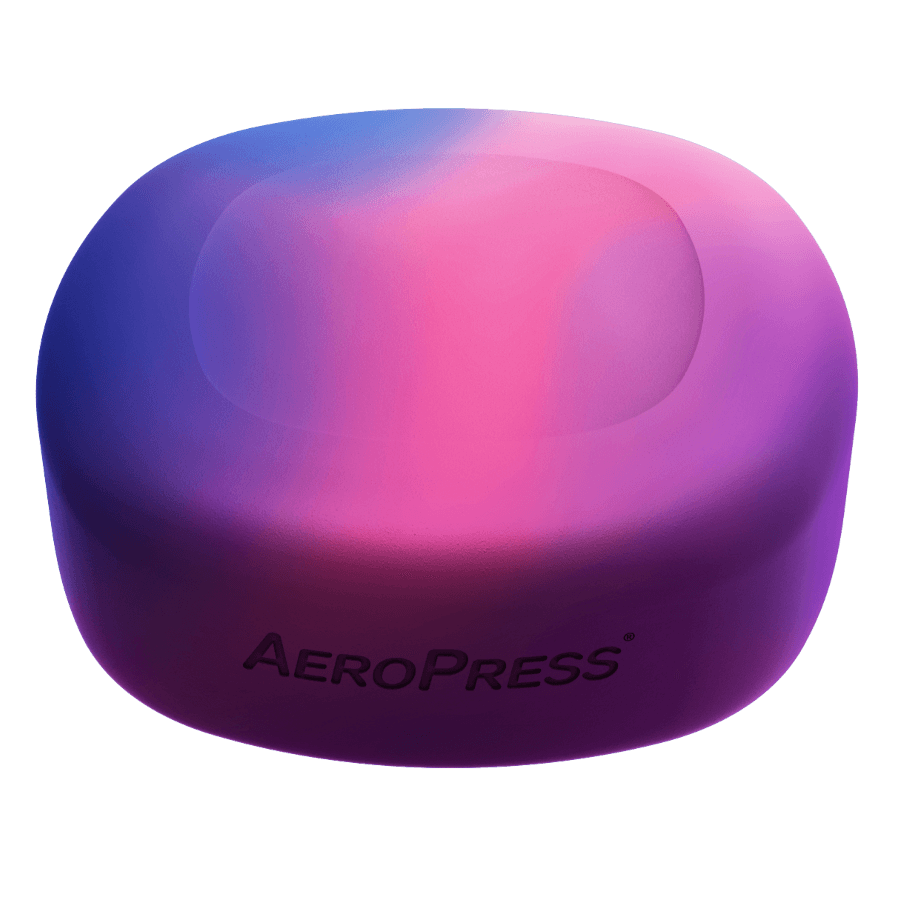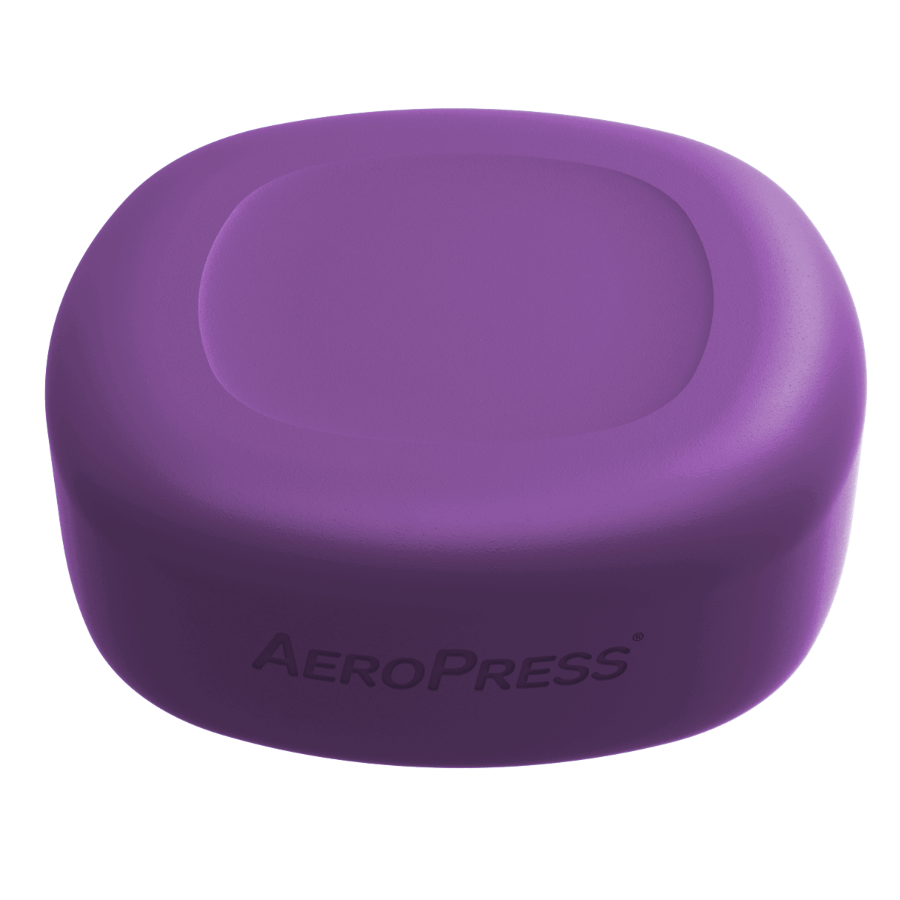 AeroPress Go Decorative Lid
Pick your look. Find your vibe.
Bring some color to your brewing routine with new AeroPress Go Lids. With bold colors and vibrant patterns, AeroPress Go Lids let you personalize your AeroPress Go while keeping everything secure when you're on the move. Portability has never been easier or more fun! Compatible with AeroPress Go coffee press.
WHY WE LOVE THE AEROPRESS GO LID:
8 BEAUTIFUL LOOKS – Choose from 4 solid colors or 4 vibrant prints.
COLLECT THEM ALL – Lids to match every mood.
STYLE ON THE GO – Personalization meets portability—take your new look on the road, to the office or on your next adventure. 
KEEPS THINGS NEAT – 100% food-grade silicone lids help prevent spills and keep coffee warm. They also help store the AeroPress Go and accessories safely inside the mug when it's time to pack up.
EASY TO CLEAN – Clean solid-color lids in the top rack of your dishwasher (patterned lids should be hand washed).
"Perfect coffee every morning."
"The best single-cup coffee maker on the market."
"Makes a very good - and very fast - cup of coffee."
The AeroPress Go Lid is designed to be used with the AeroPress Go™ travel coffee maker.
The AeroPress Go Lid adds a touch of personalization, allowing you to travel in style while keeping your AeroPress Go and accessories secure. When used on a coffee-filled mug, it also provides some thermal protection and helps prevent spilling while traveling (though not to the same extent as a thermos).
The AeroPress Go Lid is made from 100% food-grade silicone.
Yes, AeroPress is loved by baristas and coffee consumers worldwide in over 60 countries (45k+ five star reviews online).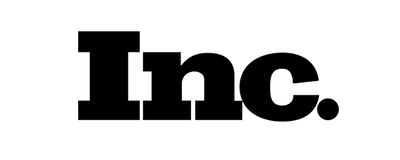 "Spectacularly good."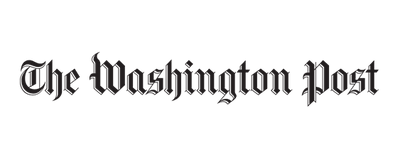 "Small and portable. Easy cleanup."

"AeroPress has the best Good Coffee To No Fuss Ratio I've found"

"Makes a very good--and very fast--cup of coffee."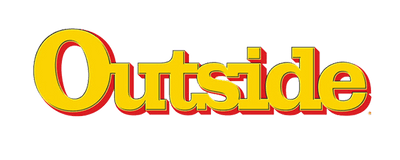 "My go-to."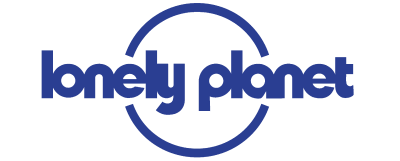 "Perfect coffee every morning."